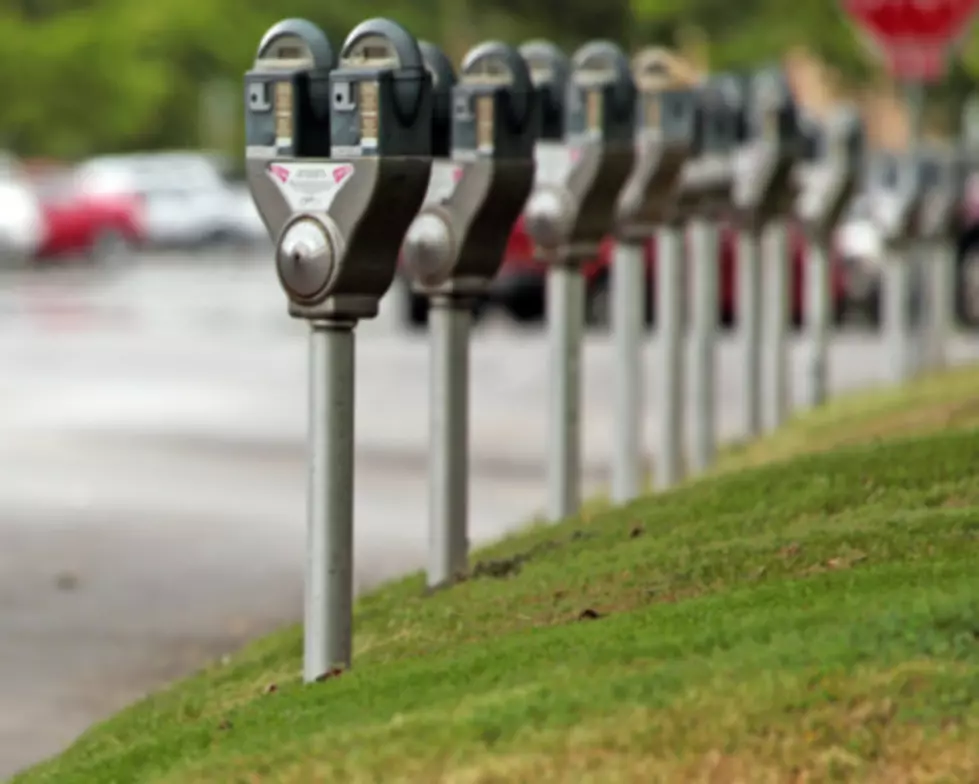 Parking Prices Have Gone Down In Seaside Park
Kurt Stricker, Getty Images
You may have noticed that the few remaining parking meters in Seaside Park have been replaced by numbered spots and electronic kiosks. This is good news for two reasons - you won't have to worry about carrying quarters with you this summer, and the hourly price of parking has gone down.
Previously, it cost $2.00 to park for an hour, and with the new kiosks along Ocean Ave, it'll now cost $1.00 per hour Monday - Friday.
The weekend prices will remain at $2.00 an hour.
With the prices of almost everything going up these days, it's nice to know that we'll be able to actually save some money when visiting Seaside Park during the week!