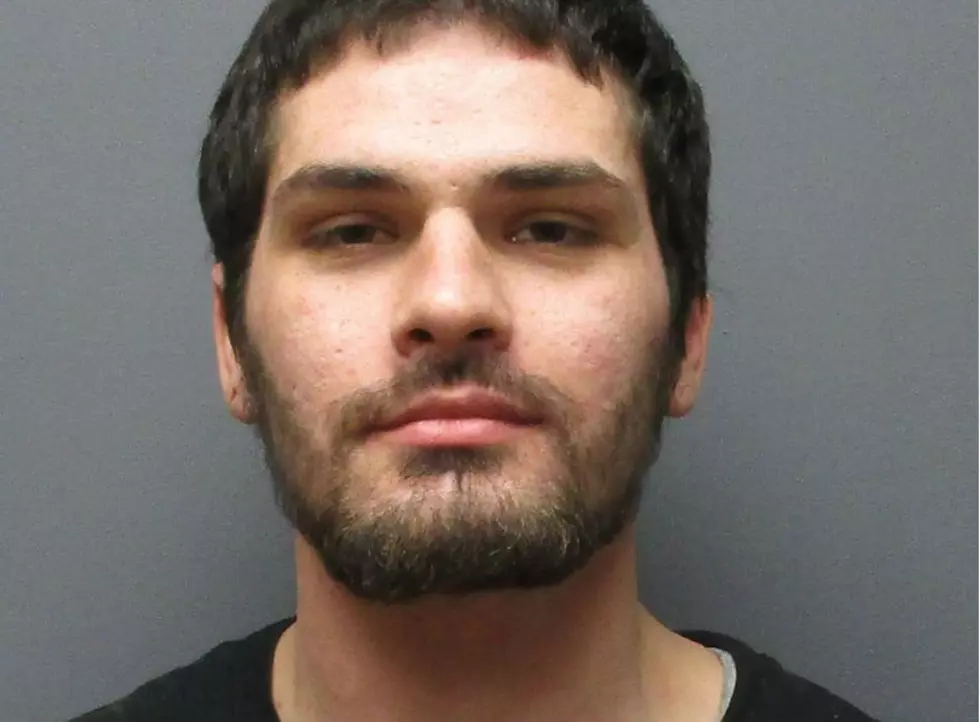 Pair connected to car burglaries in Long Beach and Beach Haven
Christopher Triandafilou (Long Beach PD Facebook)
Two southern Ocean County men are tied to a car-burglary spree in Long Beach Township, and police are on the lookout for more connected incidents.
Christopher Triandafilou, 24, of Long Beach, and Kevin Rogers, 25, of Tuckerton, were charged with burglary and theft after an investigation of reports that reached police on January 25 indicated probable cause, police said.
Rogers was also charged with possession of a controlled dangerous substance, possession of narcotics paraphernalia, and possession of items reported stolen from vehicles in Beach Haven.
Authorites advise anyone with information that might be pertinent to the case to reach Detective Patrick Mazzella, 609-361-2073. They also advise residents and visitors to lock vehicles and secure valuables.
Charges are accusations. Defendants are presumed innocent unless, and until, found guilty in a court of law.