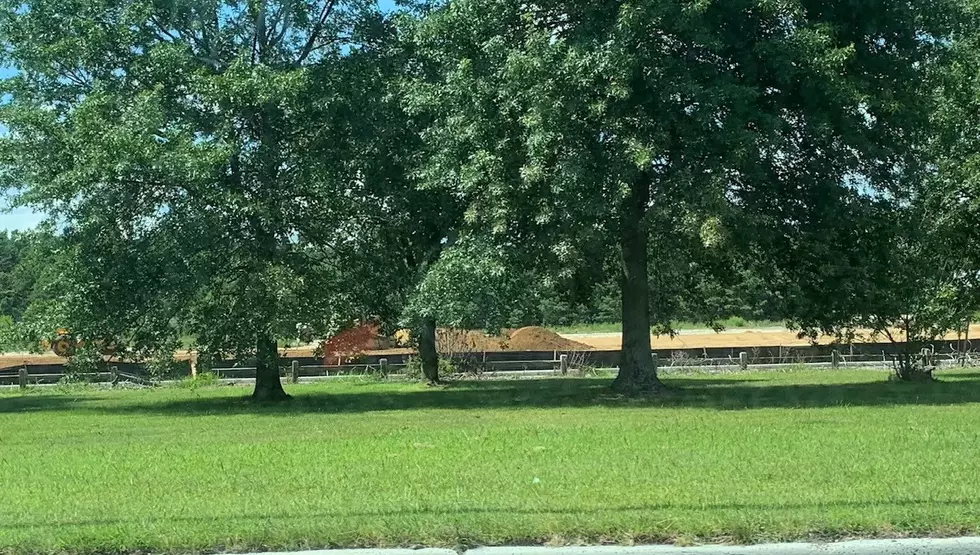 Ocean County, NJ hopes to nix massive overdevelopment project in this town
Shawn Michaels
🌳 Proposed 59 single family home construction gets rejected in Ocean County
🌳 Instead of the housing set up, there could be acres of open space preserved in Brick
🌳 You have a say in determining the next steps for this parcel of land on Laurel Avenue
---
There have been many governing bodies in Ocean County who've made it a priority to invest in and protect open space on acres of land that would otherwise be turned into real estate.
Instead of a plan, pitched to the Brick Township Planning Board, that would have 59 single family homes built on Laurel Avenue in the Breton Woods section of Brick Township, Ocean County would preserve it as open space.
The property owner of this 32-acre parcel of land, DR Horton of Mount Laurel would receive $8,550,000, as part of a negotiated deal which would be footed between the township of Brick whose paying $1,710,000 as part of a partnership with Ocean County who will pay $6,840,000.
Both governing bodies will apply for grant funding with the NJ-DEP Green Acres program.
The Ocean County Commissioners announced the plan to preserve this land as open space under the Ocean County Natural Lands Trust Fund program and the proposed purchase itself at their meeting on Wednesday.
Their goal is to prevent further development and protect a groundwater recharge area and prevent stormwater runoff that could pose issues in the Metedeconk River and Barnegat Bay.
Should the proposal make it all the way through, this area of land near the Osbornville Elementary School would include a playground.
You have a say in all this, the Ocean County Commissioners are holding a public hearing on March 1 at 4:00 pm at the administration building on Hooper Avenue in downtown Toms River.
"This property meets the requirements of the County's open space program and will be a benefit to the residents of Brick Township and Ocean County," Ocean County Commissioner Virginia E. Haines, liaison to the Ocean County Natural Lands Trust Fund, said in a written statement. "The New Jersey Department of Environmental Protection has identified the site as an area of special concern for the Eastern Box Turtle and it also serves as an important migratory bird habitat."
The Joyous Jersey Shore and Why We Love it: From A to Z
Tour This Red Bank Waterfront Mansion With Its Own Indoor City
LOOK: Deep Cut Gardens in Middletown, New Jersey
Trip to Deep Cut Gardens in Middletown, NJ