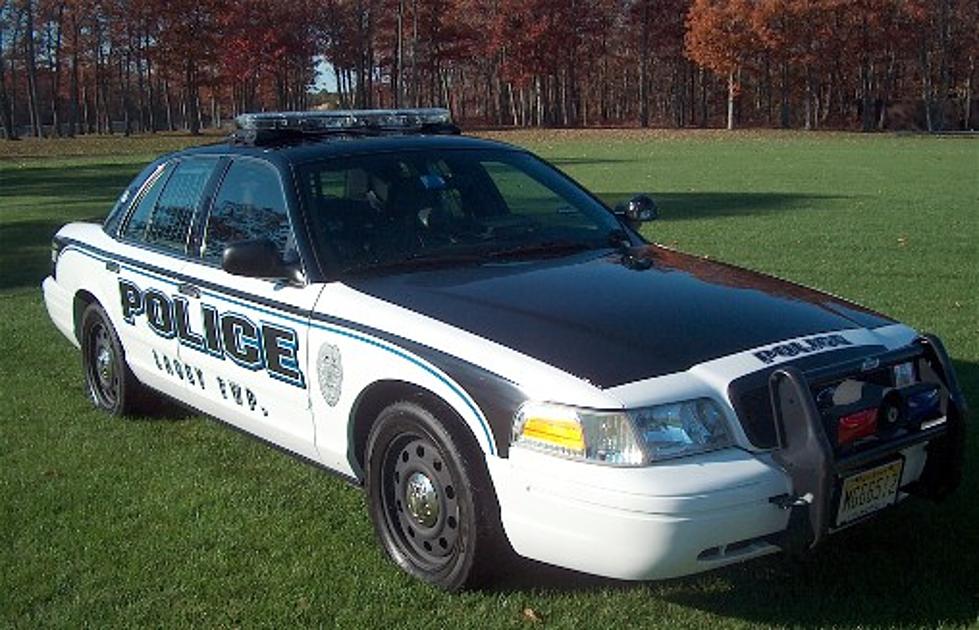 One killed in Friday afternoon Lacey Township crash
Lacey Police patrol car (Lacey Township Police Dept.)
Lacey Township Police responded to a motor vehicle crash on West Lacey Road near Bamber Lake VFW just after 3:30 Friday afternoon.
A preliminary investigation revealed 67 year-old William Orr of Whiting was traveling West on Lacey Road when he crossed the center line striking a vehicle head on.
The driver of the vehicle, 40 year-old Elizabeth Patashinsky of Cocoa, Florida, had been staying in Keansburg. She was extricated form her vehicle and taken to Community Medical Center where she died.
Her passenger, 63 year-old William Muset of Whiting was transported to Community Medical Center with chest pain and is listed in stable condition. Orr did not sustain serious injuries.
The Lacey Township Crash Team is investigating.
Forked River and Bamber Lakes Fire Company, MONOC Paramedics and ambulances from Lacey Township EMS and Quality Medical Transport responded to the crash along with The Ocean County Sheriff's Department CSI Unit and members of the Ocean County Prosecutor's Office Fatal Accident Support Team.