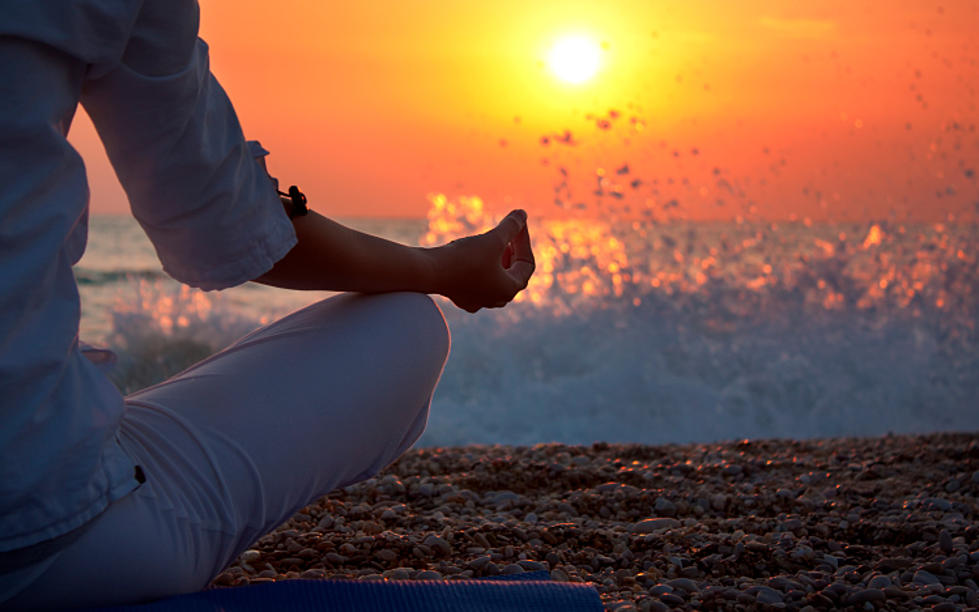 Nominate Ocean County's Best Yoga Instructor
brickrena
Yoga has gotten to be a huge deal in Ocean County. There are several great Yoga Studios, and during the summer, you can even do yoga on the beach!
We want to find out who the best Yoga Instructor is in Ocean County - and what better time to do so than the new year when everyone is making resolutions! If you have had a Yoga Instructor who goes the extra mile to make your class special, makes sure you're feeling mentally and physically balanced, or who has even changed your life, now is your chance to make them known!
Enter your number to get our free mobile app
We want to make sure we don't miss anyone in our contest, so we need your help to nominate Ocean County's Best Yoga Instructor.
Enter the name of the Yoga Instructor you think should be in the running, and we'll add the instructors with the most submissions.