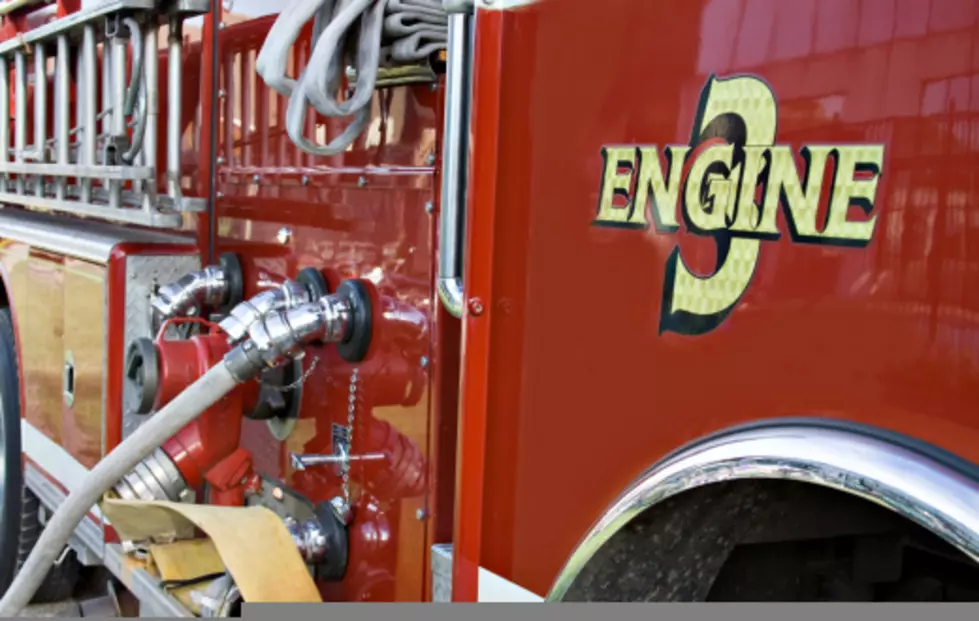 No injuries reported in Brick home fire
Denise Kappa
A Brick Township home sustains heavy fire damage before the flames were brought under control on Thursday afternoon around 1:30 pm at a house on Sunset Road.
Police officers arrived and immediately evacuated the neighbors of the home on fire.
Firefighters from the Breton Woods, Pioneer Hose, Laurelton and Herbertsville Fire Companies, as well as the Brick Police EMS then arrived on the scene.
Police say the fire reached 3 alarms and Brick emergency personnel were assisted by Silverton Fire Department, Point Boro Fire Department, and Point Boro First Aid who also responded to the scene.
Mantoloking Road was closed from Church Road to Laurel Avenue for several hours while firefighters worked to extinguish the blaze.
The home sustained heavy fire damage before being brought under control.
Bureau Chief Kevin Batzel responded to the scene along with police Detectives Kenneth Steinberg and George Waldhelm.
The Ocean County Prosecutor's Office was contacted to assist with the investigation.
The fire which also caused damage to the next door residence was brought under control in about an hour with no reported injuries to responding personnel or area residents.
More From The Jersey Shore: