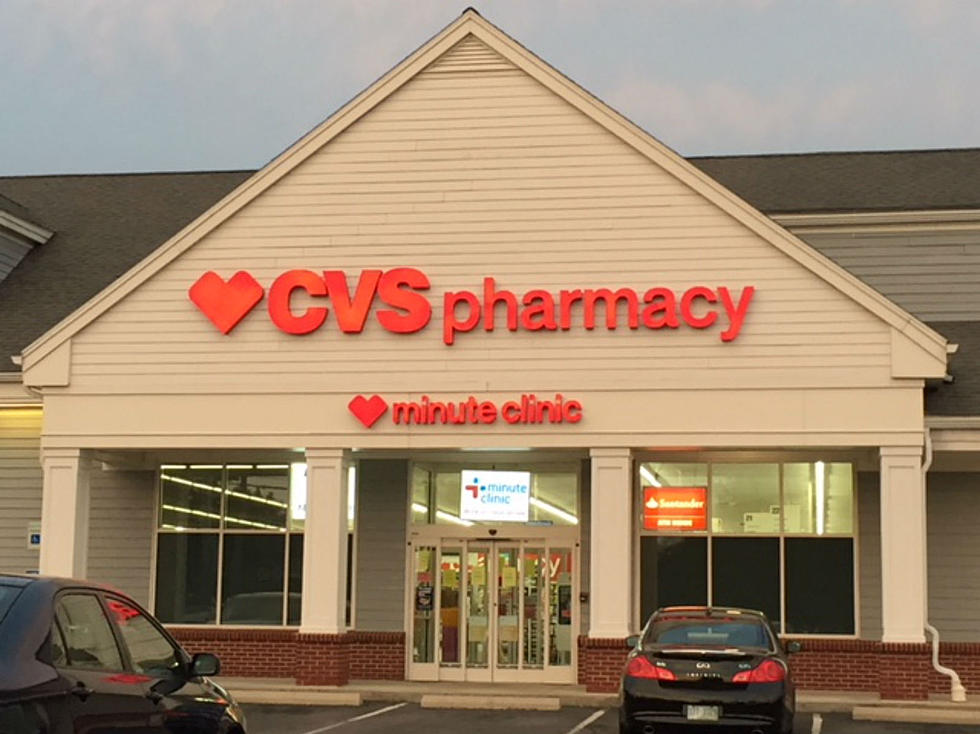 New Jersey shoplifting suspect on the run dragged police officer with his car
Townsquare Media
Police in Egg Harbor Township are asking for your help as they investigate a shoplifting incident that occurred on Sunday at the CVS Pharmacy on Tilton Road.
In responding to the scene, a Sgt. with EHTPD confronted the suspect as he left the store while several employees identified him and a woman who was with him, but, she remained inside of the CVS.
The suspect then took off for his running vehicle and in an attempt to get away, he started driving with the Egg Harbor Police Sgt. pinned between his vehicle and the door frame as Anthony Colon sped away, according to police.
It was not for long as the Police Sgt. was able to free himself and fall onto a grassy area of the parking lot.
The woman Colon left behind was arrested for shoplifting while he was charged with Aggravated Assault on a Law Enforcement Officer, Eluding Arrest, Resisting Arrest and other related charges, but, as of early Monday morning, remains on the run.
If you have any information on where Anthony Colon might be, you're asked to call the Egg Harbor Township Police Department at (609) 927-5200.
Here are New Jersey's Most Wanted Criminals
Help Find These 62 Missing New Jersey Children
The 25 Most Dangerous Cities in New Jersey