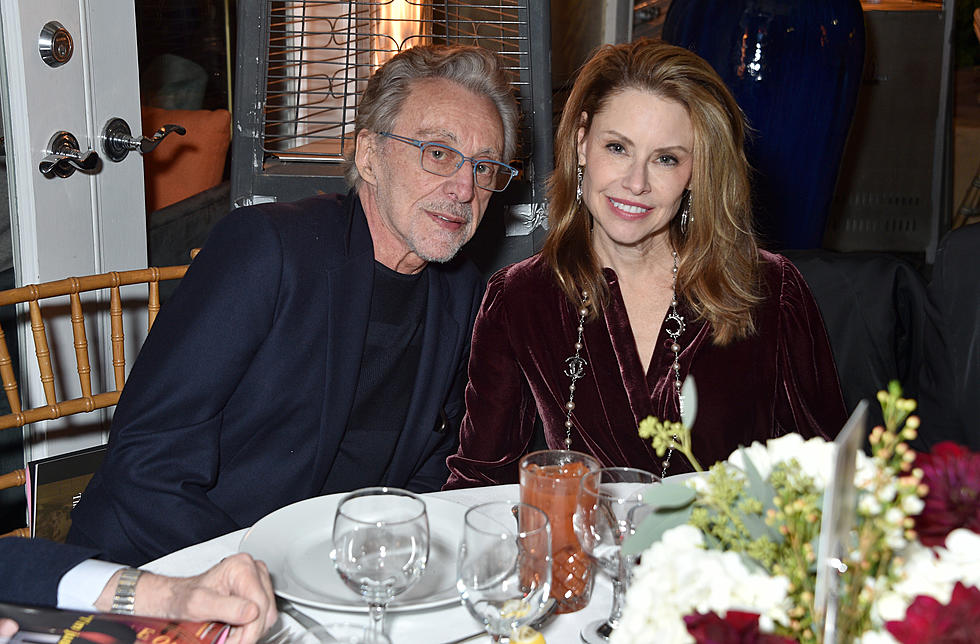 NJ recording artist Frankie Valli marries younger woman: Here are more celebrity age gaps
Getty Images for the Friars Club
Frankie Valli is an amazing artist. He scored 29 Top 40 hits with The Four Seasons and 9 Top 40 hits as a solo artist.
He's known love, and loss. He was married and divorced three times. He lost a daughter to a drug overdose. He lost a stepdaughter in a tragic accident.
Now the New Jersey crooner is a married man once more. At 89 years old, Frankie Valli just married girlfriend Jackie Jacobs. They were wed June 26 in Las Vegas. It was a small ceremony at Westgate Hotel and how's this for sweet? His own "Can't Take My Eyes Off Of You" played softly in the background.
Jackie is 60 years old. She was raised in Maryland and studied radio, television and film in college then eventually became a CBS marketing executive.
They met at a dinner in 2007 when she was 44 and he was 73. They didn't begin dating until eight years later in 2015. Now they finally made it official.
"It's terrific to have found love once again at this stage of my life," Valli told People magazine shortly after the wedding.
There are plenty of cynics in the world who might over-analyze big age differences and get downright presumptuous and judgmental. But ever notice cynics aren't usually the happiest people in the room?
The automatic assumption tends to be for the woman it was only money and for the man it was only physical. Personally, I've been with older and younger and same age and you know what? Love is love. As Woody Allen once said, the heart wants what it wants.
I wish Frankie Valli and Jackie Jacobs all the best. They join a long list of famous couples with big age gaps. Here's a look at a few.
Celebrity Couples With Big Age Gaps
Celebrity Couples Who Secretly Got Married
The Quickest Celebrity Engagements
Opinions expressed in the post above are those of New Jersey 101.5 talk show host Jeff Deminski only.
You can now listen to Deminski & Doyle — On Demand! Hear New Jersey's favorite afternoon radio show any day of the week. Download the Deminski & Doyle show wherever you get podcasts, on our free app, or listen right now.
Click here to contact an editor about feedback or a correction for this story.