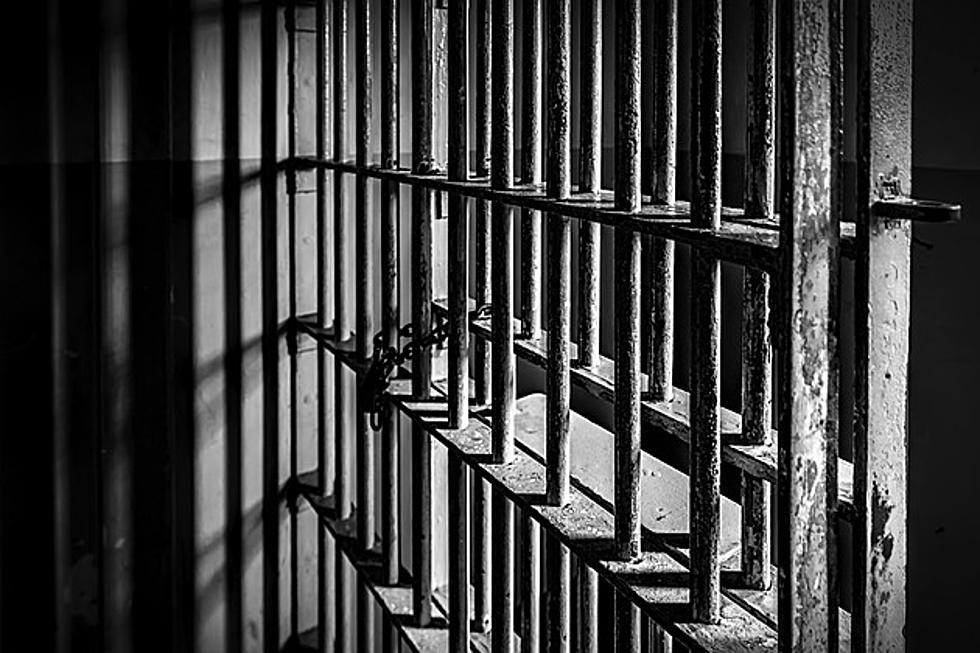 New Jersey man admits to using web application to distribute child porn videos and images
(Getty Images)
A New Jersey man has admitted that he used a web-based application to send out child porn videos and images over the internet.
U.S. Attorney Philip R. Sellinger announced Tuesday that Mauricio Calderon, 51, of Belleville, Essex County, pleaded guilty to an information charging him with one count of distribution of child pornography.
His child porn distribution ran about a month, between March and April 10 of 2020, which is when Sellinger said that he used an encrypted, internet-based application to send out graphic videos depicting the sexual assault of minors.
Calderon took things to another demonizing level when he posted several videos that depicted the sexual abuse of children, and some of them, Sellinger said, featured infants and toddlers -- in a chatroom.
He also sent links that redirected people to web pages that had child porn.
Law enforcement took wind of his heinous, deplorable activity and when they placed him under arrest in September of 2020, they found the videos and images with child porn on Calderon's electronic devices.
He faces a mime of 5-years and a maximum of 20-years in prison on the charge of distribution of child pornography, and fine of $250,000.
The government is represented by Assistant U.S. Attorney Shawn Barnes of the U.S. Attorney's Office Criminal Division in Newark.
Defense counsel: Peter Guadagnino Esq., New York.
New Jersey's most disgraceful child predators and accused predators