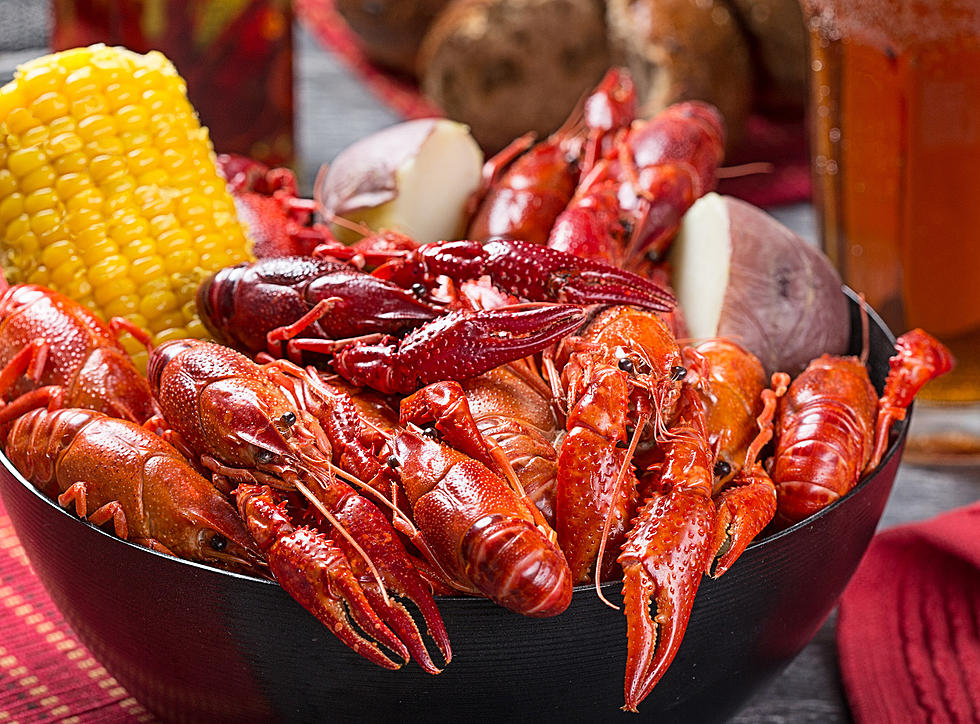 New restaurant brings food and sound of New Orleans right to NJ
NJKen
The Big Easy. New Orleans. Its French quarter.
There's a deep south sexiness and sultriness to New Orleans that is as much history as it is party and celebration. Mardi Gras there is something I've never experienced but I did spend a few days in the city and I could have spent many years.
I was offered a job there back in 2011 doing a morning show but turned it down. I don't regret it but I do think about what it would have been like. It's a truly magical place.
Well, if you want a little taste of New Orleans, there's a restaurant that opened recently in New Jersey that will give you plenty.
It's called Tap and Bitters. It's part of a buyout and makeover of what was briefly TAP Gastro and before that the Tap Room at the Somerset Hills Hotel in Warren. You'll find Tap and Bitters at 200 Liberty Corner Road in Warren. But you might think you're on Bourbon Street.
Think I'm overselling the New Orleans angle? Here's what their website says about their mission:
Welcome to Tap & Bitters, where the vibrant spirit of New Orleans comes alive on your plate and in your glass. Immerse yourself in the captivating flavors of Cajun & Creole inspired eats that will take you to the heart of the Big Easy.
Cajun-crusted halibut, Louisiana Cajun chicken wings, gumbo, Cajun-broiled oysters and my personal favorite, jambalaya, are just some examples from their menu.
It's not just the food. It's not just the dozens of bourbons and the Abita, a beer from Louisiana, or the 18 beers on tap or their great cocktails.
It's also the dining room decorated with antique brass instruments and old jazz album covers on the walls. They have live jazz bands three nights a week.
Rafi Hasid who co-owns the Taps and Bitters says,
New Orleans isn't just about the food, it's all about the vibe. The idea of combining the food — which includes American Southern, Caribbean, Spanish and French influences — with music is very interesting, and I think people like that.
Check out more of this vibe on their website. 
What Are the Signature Drinks From Every State?
See the Must-Drive Roads in Every State
Opinions expressed in the post above are those of New Jersey 101.5 talk show host Jeff Deminski only.
You can now listen to Deminski & Doyle — On Demand! Hear New Jersey's favorite afternoon radio show any day of the week. Download the Deminski & Doyle show wherever you get podcasts, on our free app, or listen right now.
Click here to contact an editor about feedback or a correction for this story.