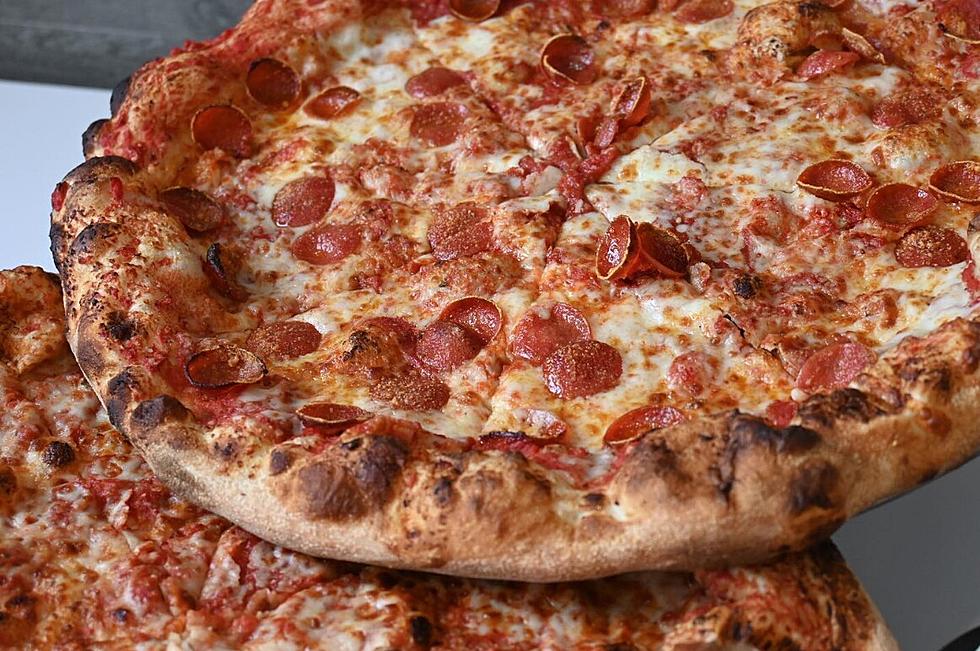 New Life for a Longtime Favorite Ocean City Pizzeria
Express Pizza/Facebook
There was an interesting real estate ad last summer about the chance to buy an Ocean City pizza place with 30 years of established success, with the longtime owners offering all the furniture, equipment, recipes, and guidance on how to run the business to keep its success going under new ownership.
So it is that Express Pizza, which closed last fall, is now re-open with new owners.
Chris Monihan and TJ Heist told OCNJ Daily that they heard the original deal to buy Express Pizza had fallen through and they took the opportunity to step in and take over the popular north-end business.
The two businessmen reopened Express Pizza in June and kept the restaurant's look, and menu, and even brought in a former chef, Mike Fitzick, to prepare the pizzas, cheesesteaks, and burgers.
It sounds like the Gardens community in Ocean City have welcomed the return of Express Pizza.
Posts on Facebook tell the story of the high volume of customers at the shop in its first days after reopening and the new owners and staff shuffling to keep up with the demand of the business at first.
Which isn't necessarily the worst problem to have.
The new owners hope to remain open year-round.
Express Pizza,  719 Battersea Road, is open daily from 11 am to 9 pm.
Ocean City's New The Shoppes at The Asbury
A Wonderful Visit Back to 1965 Atlantic City Boardwalk