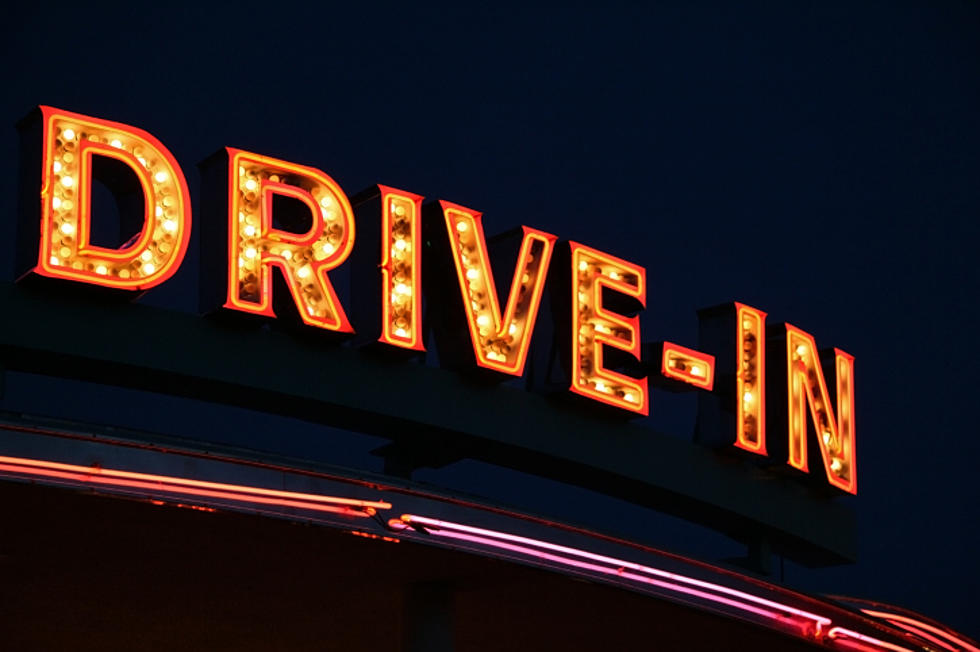 New Jersey's First Drive in Concert is Coming to Monmouth Park
Jim Lopes
You've heard of Drive-In Movies, but have you ever heard of a Drive-In Concert?
In a press release, The Count Basie Center for the Arts shared that Southside Johnny & The Asbury Jukes will be holding a drive-in concert experience at Monmouth Park in Oceanport on July 11th. The press release explained that tickets are $150 per vehicle and that there are $225 and $250 "gold circle" tickets available as well. The County Basie Center for the Arts says that a portion of proceeds will benefit the New Jersey Pandemic Relief Fund.
Since this is the first event of its kind, there are some guidelines that The Count Basie Center for the Arts wants attendees to be informed of, like: only passenger vehicles will be allowed, the event will take place rain or shine, tailgating and out of vehicle gatherings will not be allowed, only 4 occupants will be allowed per vehicle, attendees can hear the concert on their radio, and more. The press release states that tickets for the go on sale this Friday at 10 am. Those interested can visit The Count Basie Center for the Art's website for more information.
Concerts have always been a huge part of Summer at the Jersey Shore. This is a creative way to have some fun and keep that tradition while following social distancing orders, and remaining safe. I hope we can see more events like this in New Jersey in the future. I know I would love to see The Jonas Brothers, Lady Gaga, and Ariana Grande in a drive-in concert. Who are some artists you'd like to see at a drive-in concert?
Enter your number to get our free mobile app
READ MORE: Here are 10 ways to help others who are struggling right now