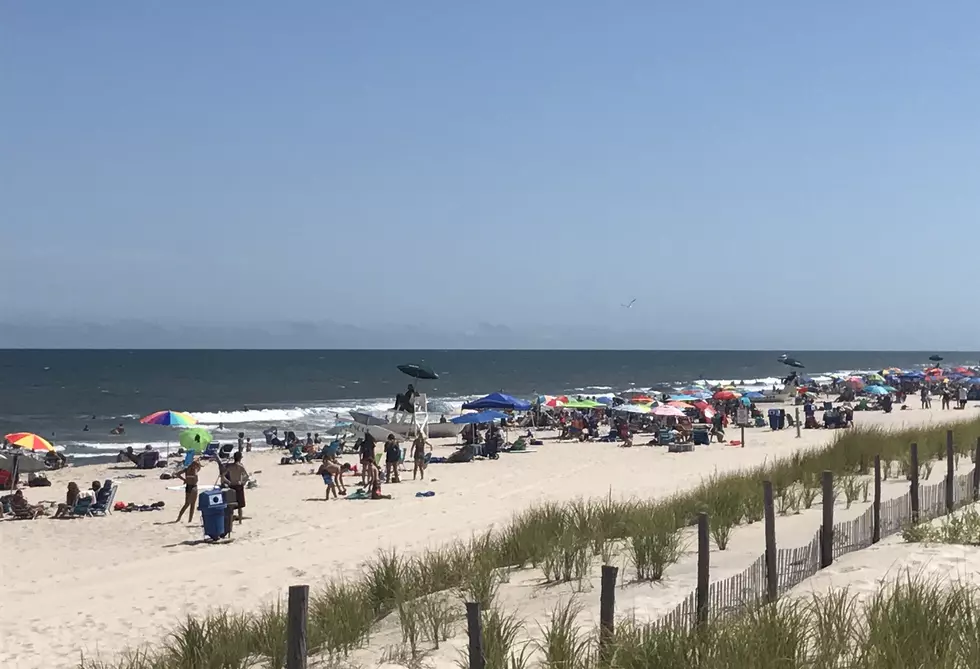 More Jersey Shore Beach Badges Just Went On Sale
Photo by Justin Louis
Yesterday we told you that while it may be only a few short weeks away from winter 2019-2020, Ocean County municipalities are already thinking about next summer, with Berkeley Township putting 2020 beach badges on sale.
Well, the summer dreaming continues today with another popular Jersey Shore community putting 2020 season badges for sale.
As of today, you can grab your Brick beach badges for 2020 for the pre-season price.
You've got time, as long as you get your 2020 season beach badge for Brick before June 15th of next year it'll cost you $25 with the price going up to $30 after 6/15/20.
Also remember, in Brick, senior citizens who are at least 65 get onto the local beaches for free.
Enter your number to get our free mobile app