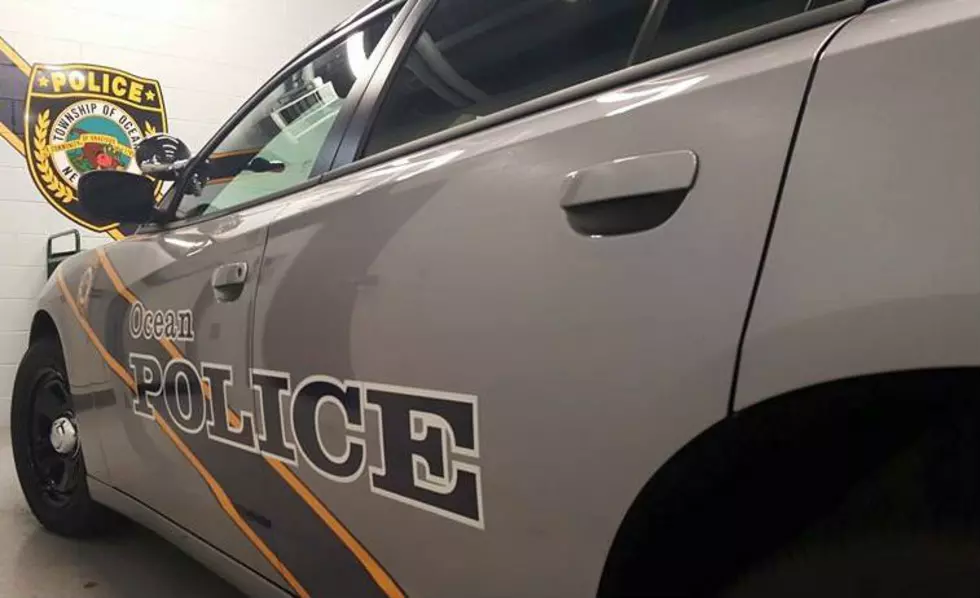 Monmouth shoplifting investigation turns into drug bust
Ocean Township Police, Monmouth County (Ocean Twp. PD Facebook)
OCEAN TOWNSHIP, Monmouth County - Three alleged shoplifters, spotted Monday night at Target in the township, become three drug suspects in the course of the investigation.
Latoya N. Stevens, 36, of Asbury Park, Jemal Kenney, 46, of Brielle, and Jordan Jacobson, 49, of Ocean Grove, are charged with drug possession, evidence tampering and shoplifting in relation to the incident, police said.
Officer Alon Bercovicz arrived at the Route 66 store at about 7:20 PM in response to the shoplifting report. He was told that three people took items off shelves and left without paying, and he was given a vehicle description and registration.
Detectives found the vehicle in Asbury Park, with all three inside, still in possession of the Target goods, along with heroin, crack, and drug-related items, police said.
All three are charged with possession of heroin, crack cocaine, drug paraphernalia and shoplifting. Jacobson is also charged with possession of hypodermic syringes. They were remanded to the Monmouth County Correctional Institution in Freehold, to await initial court appearances.
Police did not describe the items that were stolen or speculate on the total value, and did not elaborate on the amount of drugs that were allegedly found in the car.
Assisting Patrolman Bercovicz were Detectives Jesse Orbach and Greg Martone, and Detective Sergeant Patrick Martin.
Charges are accusations. Defendants are presumed innocent unless, and until, found guilty in a court of law.