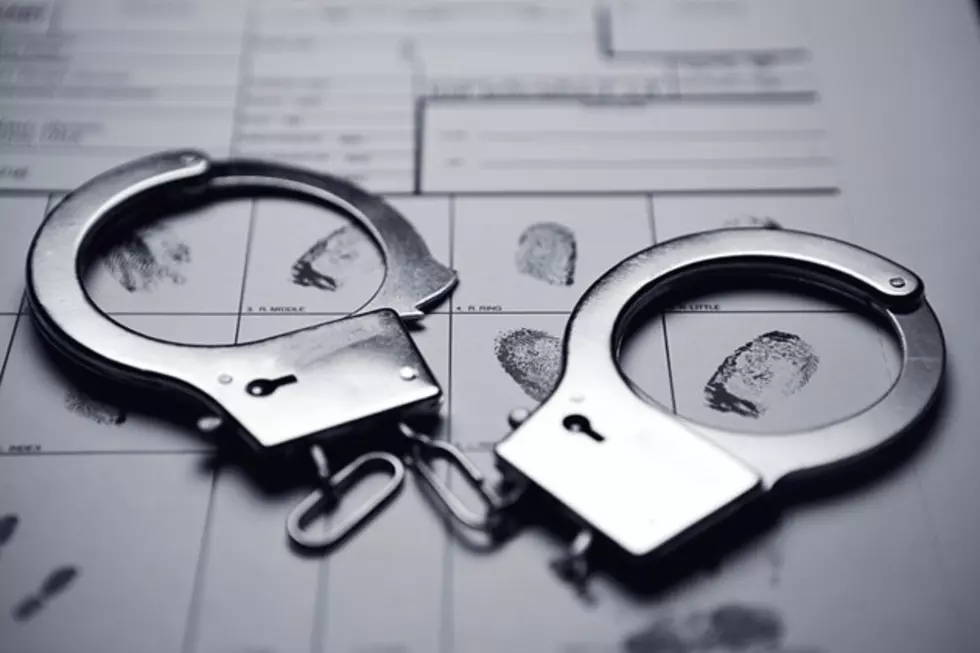 Middletown, NJ man arrested and charged for trying to lure 14-year-old girl
Thinkstock
A Middletown Township is facing multiple charges after being arrested for allegedly trying to lure a 14-year-old girl along Prospect Avenue.
Middletown Police said they got a call on May 28 around 4:22 pm from the North Middletown section of the township about a man trying to lure the girl and quickly drove to the scene, and found the victim who was safe and physically unharmed.
A short time later, police were able to find the vehicle the suspect was riding in -- a blue Chevy Cobalt -- which was due to information the victim provided to them along with other witnesses.
Jason Klitch, 32, was then arrested and charged with one count of Luring/Enticing a Child, which is a 2nd degree crime and the 3rd degree crime of Endangering the Welfare of a Child.
Klitch was then brought to the Monmouth County Correctional Institution in Freehold.
"The safety and protection of our children, who are often the most vulnerable members of society is of paramount importance and one of our highest priorities," Middletown Police Chief R. Craig Weber said in a written statement. "Fortunately, the victim in this case was alert to her surroundings, and immediately called the police. I would also like to acknowledge and commend the quick response and outstanding police work by the Middletown Police Officers who apprehended this individual."
If you have any information pertaining to this case or other related incidents, you're asked to contact Middletown Township Police Detective First Class Adam Colfer at (732) 615-2048.
New Jersey's most disgraceful child predators and accused predators
New Jersey's Missing Children