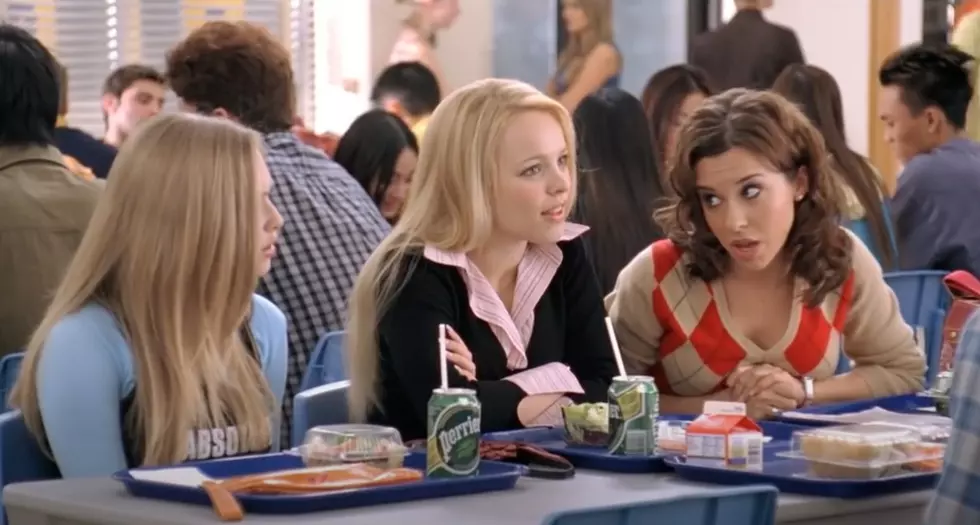 Calling All Plastics! 'Mean Girls' Movie Musical Auditions To Be Held in Middletown NJ Spring 2023!
Credit: Paramount Pictures
Raise your hand if you've ever felt personally exhilarated by 'Mean Girls.' Hands up? Good! If you have some acting skills, then you should head to Middletown this spring!
A 'Mean Girls' movie musical is set to be filmed in Middletown NJ, and the filmmakers are looking for local talents to be in the movie according to NJ.com! This is so fetch!
The movie musical will be based on the award-winning musical, which is based on the 2004 cult classic 'Mean Girls' film written by and starring Tina Fey. She and Lorne Michaels are both on board producing this movie-musical, so we'll trust that it won't be Burn Book-worthy. When the movie is complete, it will be available to stream on Paramount+.
Who is already cast in the 'Mean Girls' movie musical?
Cast members that will grace the screen with their talents include Angourie Rice, Reneé Rapp,  Jaquel Spivey, and Auli'i Cravalho (Cravalho voiced Moana in Disney's 'Moana').
What are the 'Mean Girls' casting directors looking for?
Casting directors are looking for local talent around Middletown to be extras.
"Grant Wilfley Casting is seeking people to portray high school students (ages 18+, all genders, ethnicities), teachers, parents, neighbors, including people of all body types, ages, people w/ disabilities, twins, etc)."
How can I get audition information?
If you're interested in auditioning, email your name, phone number, proof of age, height, weight, clothing/shoe size, and a recent picture of yourself to hsmovie@gwcnyc.com. Put "NJ Local" in the subject line.
They'll also be hosting an information livestream on YouTube and Facebook about extras casting! Check out gwciol.com for more details.
If you're called in for a casting call on a Wednesday, be sure to wear pink. (Just kidding)
---
Great Movies That Got Zero Oscar Nominations
These all-time classics not only didn't win any Oscars — they weren't even nominated!
12 Actors Who Started As Extras In Movies And Television
These famous actors all began their on-screen careers with uncredited roles in movies and TV.