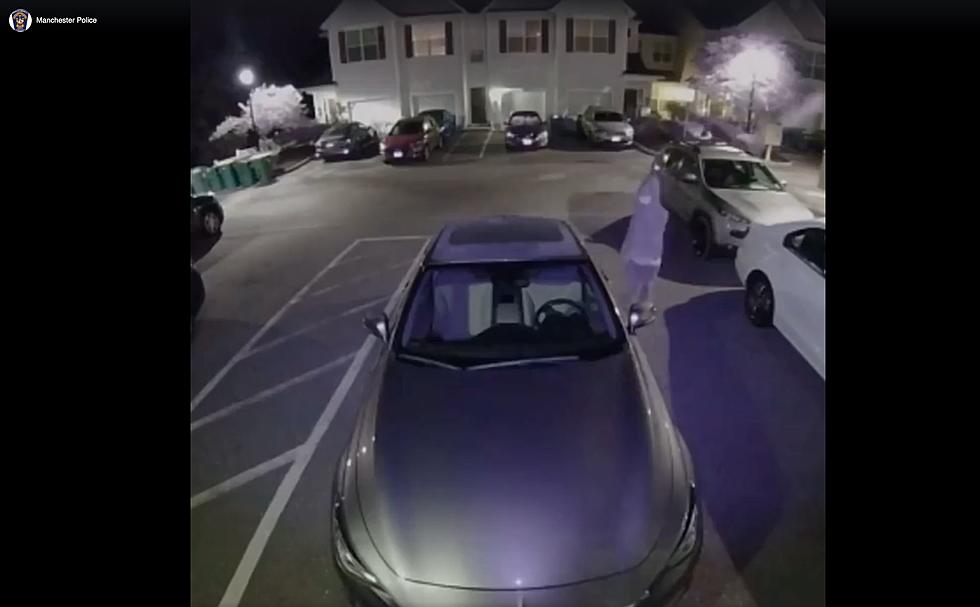 Manchester Police need your help identifying suspects behind rash of car burglaries
(Photo: Screen grab from Manchester Police video)
This will only take a minute or two, at minimum.
Your eyes and information are needed to catch a new round of car burglary suspects in Ocean County.
Listen to Vin Ebenau mornings on Townsquare Media Jersey Shore Radio Stations, email him news tips here, and download our free app.
Police have been cracking down hard across Ocean and Monmouth Counties as well as elsewhere as people have been stealing and/or burglarizing cars, many unlocked with the keys still inside the vehicle.
In Manchester, there have been a string of car burglaries taking place in the Holly Oak section.
One day in particular that stood out is when video surveillance came to light from the early morning hours of August 3 when individuals became involved in several car burglaries in this area and in neighboring Toms River as well.
Manchester Police are asking that you review the video footage and pass along any information that can help them solve the case by calling 732-657-6111.
And, "as a reminder, please make sure to lock your home and vehicles before going to bed at night!"
The most heinous New Jersey murders that shook our communities
New Jersey's most disgraceful child predators and accused predators