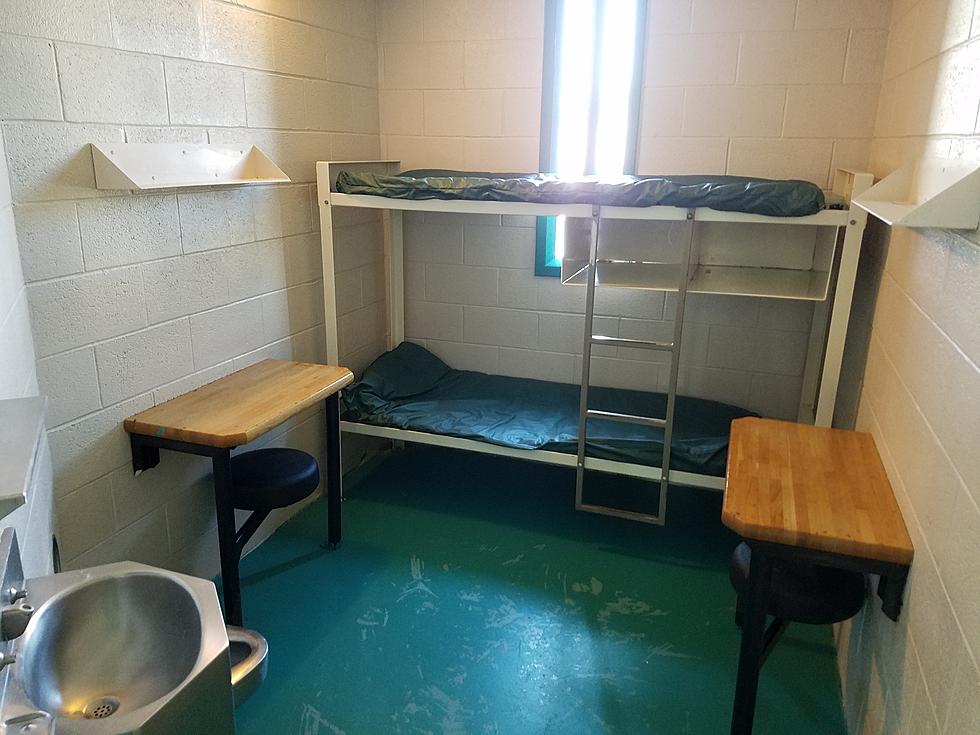 Long Branch man gets 30-years for murdering a city resident
Prison cell at the Monmouth County Correctional Institute. (Vin Ebenau, Townsquare Media New Jersey)
A Long Branch man has been sentenced to 30-years in prison for shooting a man to death near the corner of Central Avenue and Liberty Street in July of 2017, announced Monmouth County Prosecutor Chris Gramiccioni.
Jeffrey Williams, 31, was convicted by a jury on October 4, 2018, of a range of charges including first degree Felony Murder, second degree Reckless Manslaughter, second degree Possession of a Weapon for an Unlawful Purpose and second degree Unlawful Possession of a Weapon following a four-week trial before Monmouth County Superior Court Judge Vincent N. Falcetano.
On Sunday night around 11:41 pm, July 16, 2017, Williams and several others were hanging out near the corner of Central Avenue and Liberty Street in Long Branch when they saw an older Hispanic man sleeping on the front porch of 111-2 Liberty Street.
Williams and at least 2 others approached the man.
While one of the men was attempting to rob the victim, the man awoke and reacted to their presence.
In response, Williams pulled out a handgun and shot the man.
The victim's estranged wife came home about 20-minutes later to find her husband dead on the porch and called 911.
She told police Hector Mejia had come over in order to drop off money for her and their kids.
Williams was arrested on July 20, 2017, and charged in connection with the death of 47-year-old Hector C. Mejia, who was found bleeding with a gunshot wound near the front door of his Liberty Street home.
Mejia was pronounced dead at 11:56 p.m.
A joint investigation by the Monmouth County Prosecutor's Office and Long Branch Police Department led to the arrest of Williams four days later.
The case was prosecuted by Assistant Prosecutor Christopher J. Decker, Director of the Office's Major Crimes Bureau and Assistant Prosecutor Nicole Wallace.
Williams was represented by Carlos Diaz-Cobo, Esq. of New Brunswick and James Greenberg, Esq. of Freehold.