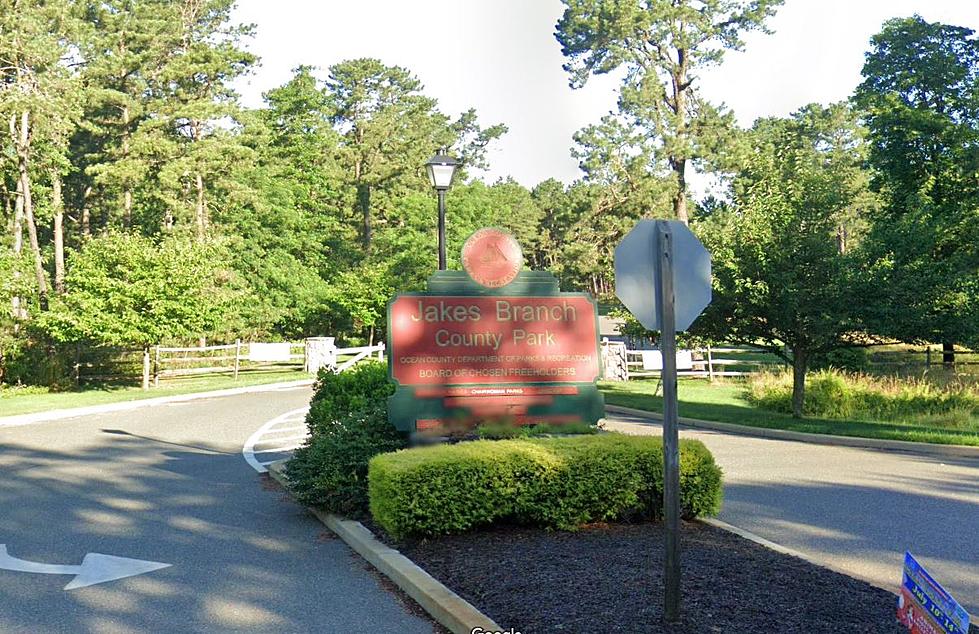 List – Ocean And Monmouth County Parks Reopening This Weekend
Google Maps
As the calendar changes to a new month, earlier this week Governor Murphy paved the way for parks in New Jersey to start to open by reopening New Jersey state parks and allowing counties to make the decision on their parks.
Both county parks systems will start the reopening process on Saturday, May 2nd, which is looking like it'll shape up to be a gorgeous spring day.
Officials from both Ocean and Monmouth Counties announced a number of restrictions that will be in place when parks reopen, including limited parking, no building or restroom access, and facilities like basketball courts and playgrounds remaining off limits.
Ocean County is also opening parks in phases, with the first phase on May 2nd that will include 9 of the county's parks being opened while 13 remain closed to start.
Here's the official announcement from Ocean County Parks & Recreation that includes which parks will be open as of Saturday, May 2nd:
As for Monmouth County, they will reopen most of their county parks, with just Longstreet Farm in Holmdel, Skateplex in Long Branch, and the Sunnyside Equestrian Center in Lincroft remaining closed for the time being.
Here's the post from the Monmouth County Park System:
Enter your number to get our free mobile app
READ MORE: Here are 10 ways to help others who are struggling right now