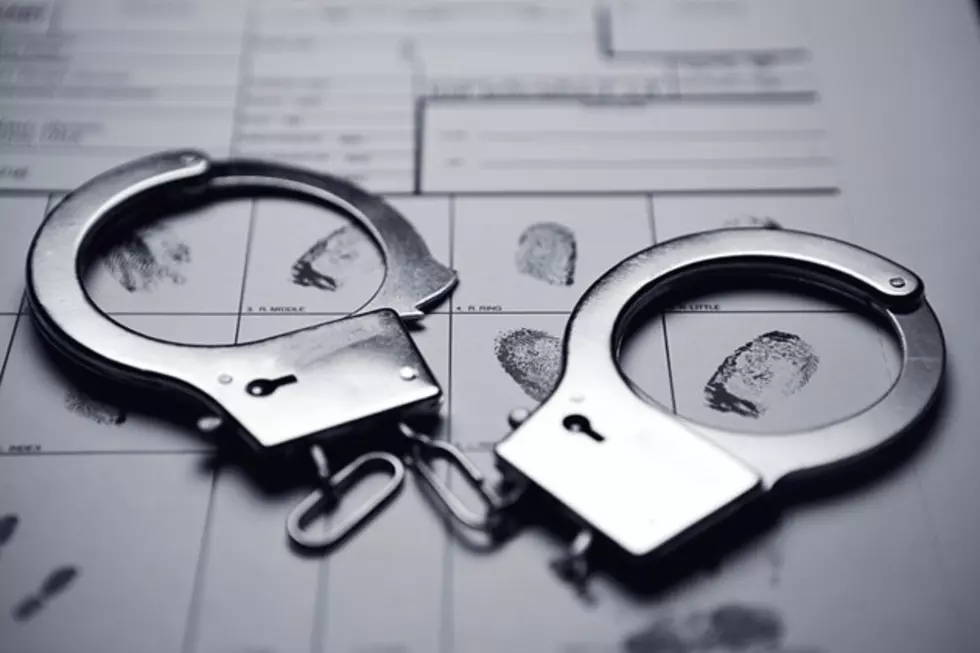 New Jersey man kept going to Goodwill store to masturbate, cops say
Thinkstock
🚔 Atlantic City man arrested for lewd incidents in Egg Harbor Township
🚔 He is accused of masturbating at a Goodwill store on multiple occasions
🚔 The man who was arrested has been criminally charged
---
An Atlantic City man was arrested on charges that he twice masturbated at the Goodwill store in Egg Harbor Township.
Police said the incidents took place on Sept. 30, 2022, and April 19 at the store on Black Horse Pike.
In both incidents, 49-year-old Cuonh Phung of Atlantic City is accused of masturbating inside the Goodwill store near the clothing aisle.
He took off from the store when confronted by an employee, management told police.
Police said they looked at video surveillance, identified the suspect and arrested him.
Cuong Phung was criminally charged with lewdness and released.
Top 25 Bon Jovi Songs Of All Time
The Biggest Music Stars From New Jersey
Famous Athletes Who Came From New Jersey
Professional Sports Teams That Play In New Jersey
Professional Sports Teams That Play In New Jersey
New Jersey Abandoned Sports Stadiums
The Biggest Music Stars From New Jersey