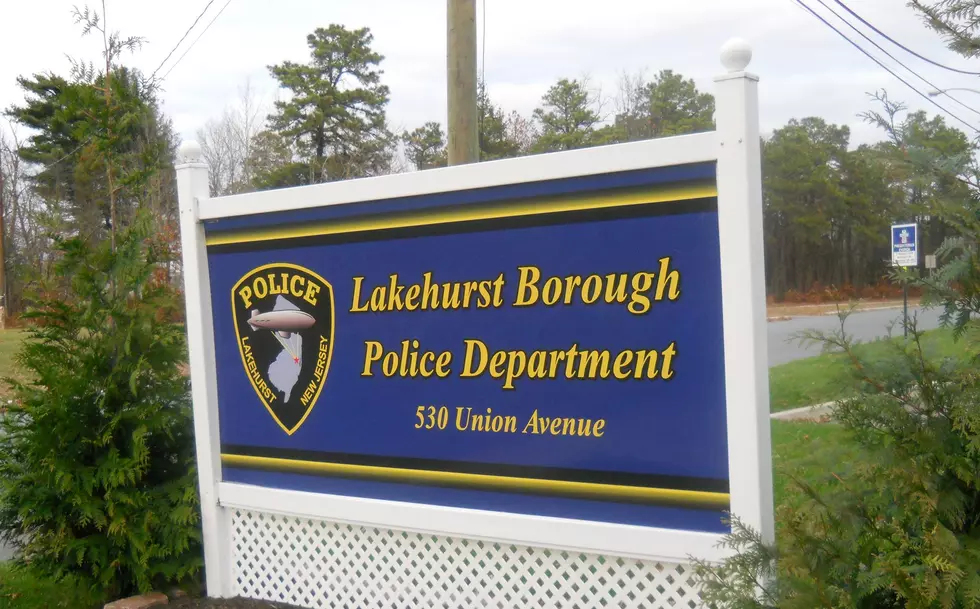 Lakehurst couple who stole a PlayStation and a TV also facing drug charges
Sign outside Lakehurst Police HQ (Lakehurst Police)
A theft investigation that lasted nearly two weeks is closed in Lakehurst and comes with two arrests.
Thea Deehan, 21, and Scott Parker, 21, both of Lakehurst face multiple charges after police found 13-wax folds of heroin, a bag of crack-cocaine, a crack pipe and drug paraphernalia.
They were also charged with theft for allegedly stealing a Samsung television and a PlayStation 4 video game console from a room at a borough residence on July 7.
On July 21, 2018 around 11:03 PM, police responded to the same residence to conduct a follow up investigation into the incident.
An on scene investigation led to the discovery that Deehan and her boyfriend, Parker, had taken the items previously reported stolen.
Deehan and Parker were then placed under arrest.
A search incident to arrest of Deehan turned up thirteen wax folds containing heroin, one baggie containing crack cocaine, one crack pipe and other drug paraphernalia.
Parker and Deehan were transported to Lakehurst Police Headquarters for processing.
Deehan was charged with Possession of Heroin, Possession of Crack Cocaine, Theft by Unlawful Taking and two counts of Possession of Drug Paraphernalia.
Parker was charged with Theft by Unlawful Taking.
Both subjects were processed and issued warrants for the charges.
Deehan and Parker were transported to the Ocean County Jail where they were lodged pending a mandatory court appearance with the Ocean County Superior Court.
The public is reminded that all criminal charges are merely accusations and all subjects are innocent until proven guilty.
More From The Jersey Shore: