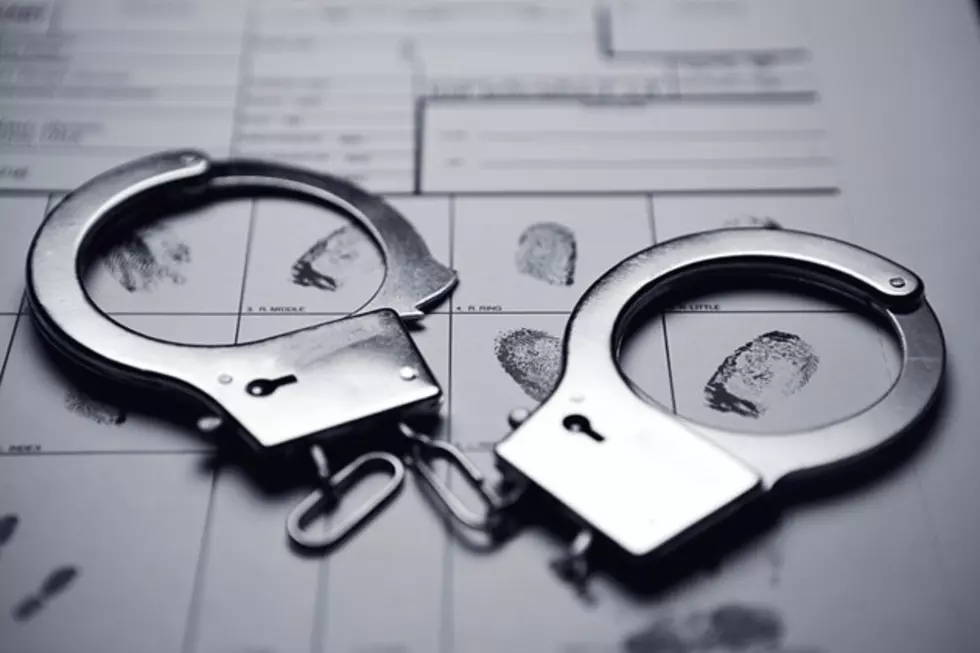 Keansburg, NJ man arrested for trying to pay Middletown, NJ minor money to expose themselves
Thinkstock
Police in Middletown Township have arrested a Keansburg man who tried and committed an unfathomable crime involving a minor.
Details of the case and charges were announced on Friday afternoon by Middletown Township Police Chief Craig Weber.
The incident took place on Tuesday when police said that 42-year-old Marcus Brady of Keansburg allegedly was involved in the incident.
Police said that they spoke to the juvenile victim that day and their parent that, "Brady had offered the juvenile money in exchange for the victim exposing intimate body parts." 
An investigation ensued and police learned and confirmed that Brady had indeed made offers twice to the minor to pay them money for exposing themself, and in both instances, the minor said no to the man.
The next day, Middletown Police Detective Adam Colfer arrested Brady and Chief Weber said that he was then charged with "two counts of Endangering the Welfare of a Child, following an investigation of incidents that occurred in Middletown." 
From there, he was brought over to the Monmouth County Correctional Institution in Freehold, where he remains and will stay until a retention hearing in Monmouth County Superior Court determines what will happen next.
"We take crimes of the nature extremely seriously and will spare no effort to apprehend would-be predators seeking to harm innocent children and ensure that they are prosecuted to the fullest extent of the law. I want to thank the victim and the victim's family for having the courage to come forward and thank our Detective Bureau for the swift arrest they made in this case," Chief Weber said in a written statement.
New Jersey's most disgraceful child predators and accused predators
NJ arrests 31 accused child predators in Operation 24/7
A roundup of 31 men have been accused of sexually exploiting children online, state Attorney General Gurbir Grewal announced on July 14 while detailing
"Operation 24/7."
The suspects "possessed and or distributed videos and images of child sexual abuse, including in many cases videos of young children being raped by adults," Grewal said.
Chat apps and gaming platforms remain favorite hunting grounds for child predators and even as the pandemic winds down, many children have continued to spend more time online.
State Police received 39% more tips in just the first 6 months of 2021 than they received in the entire year in 2019. The following are suspects charged in "Operation 24/7."
Here are New Jersey's Most Wanted Criminals