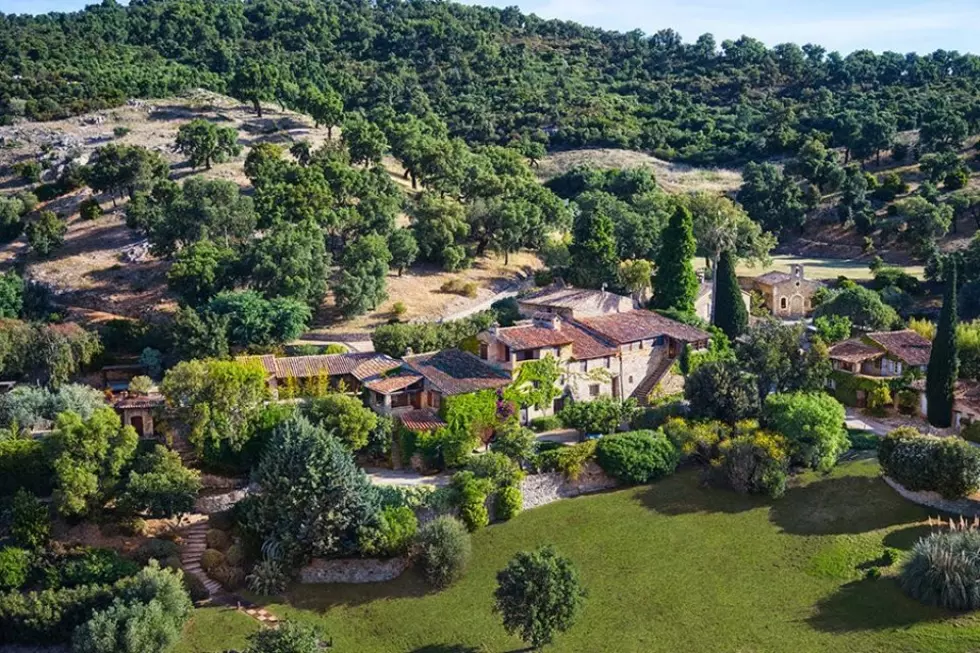 Johnny Depp's Stunning French Village to Hit the Market Soon[Photo Gallery]
toptenrealestatedeals.com
Ever think of owning your VERY OWN VILLAGE, WOW! Johnny Depp's French Village is something out of a storybook, it seems to be heading to the market.
This is truly something you only see in magazines or on TV. Johnny Depp, Pirates of the Caribbean - Captain Jack Sparrow - has an amazing French Village including a house, restaurant, art studio, and more. I loved him in Edward Scissorhands.
Johnny Depp tried to sell this village twice back in 2015 and 2016 for various prices. This time if he puts it on the market, his asking price will be $55.5 Million.
In 2001 Depp purchased this amazing, abandoned 19th-century Provencal village located about 17 miles from a celebrity hot spot of Saint-Tropez. He spent millions of millions of dollars renovating the different buildings in the village, according to toptenrealestatedeals.com.
I want this village. OK, maybe not to own, just a nice week-long vacation at my very own village. Along with the main house, there are six, yes, six guest homes.
the living space is almost 13,000 square feet. The village has 15 bedrooms and 14 bathrooms. There are two swimming pools, a charming town square with lush landscaping, a skate park, and a wine cave.
Listen to Shawn & Sue mornings on 92.7 WOBM and download our free 92.7 WOBM app.
Johnny Depp's French Village That Will Be For Sale Soon