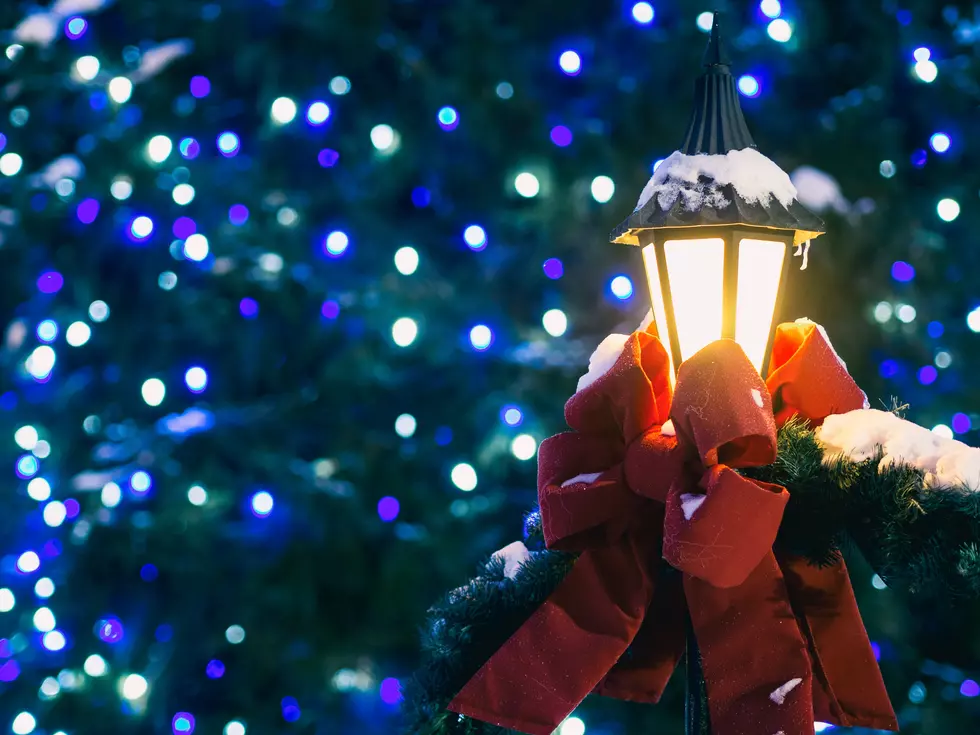 2 New Jersey Towns Make Best Christmas Towns In America List
Photo by Aaron Burden on Unsplash
It is almost the most wonderful time of the year, and it turns out that if you are in New Jersey for the holidays, you are exactly in the right place.
There are so many amazing places to be across this great nation when the holiday season comes around, but, according to the experts, New Jersey is a Christmas hot spot.
We definitely know how to do the holiday season right here in New Jersey. We have so many beautiful towns and so much amazing holiday spirit, it stands to reason that the Garden State would be a Christmas hot spot.
That is exactly what the experts said about New Jersey, at least the experts at Travel & Leisure, and they know a thing or two about travel, wouldn't you say?
They recently listed the 25 best Christmas towns in America, and not one, but two great Garden State towns made the list.
One of those towns is a slam dunk to make the list. New Jersey is so lucky to have the legendary Cape May within our borders. There is no more quaint, gorgeous holiday place to be, and we all love it.
What about the other town? It turns out the experts say you shouldn't miss a holiday visit to Atlantic City. They recommend you don't miss the great light displays and the awesome shows during the season.
There are also great towns up and down the Garden States that could have easily made the list and we want to celebrate them, too. How about Spring Lake, Red Bank, Hoboken,  Jersey City and so many others who all help to make a New Jersey Christmas a special one?
We love the Cape May and Atlantic City honor from the experts, and we humbly thank all the other towns, too!
Have You Seen This Amazing New Jersey Home?
How is the Awesome New Jersey Home So Inexpensive?
This New Home Has an Incredible Water Park in the Backyard