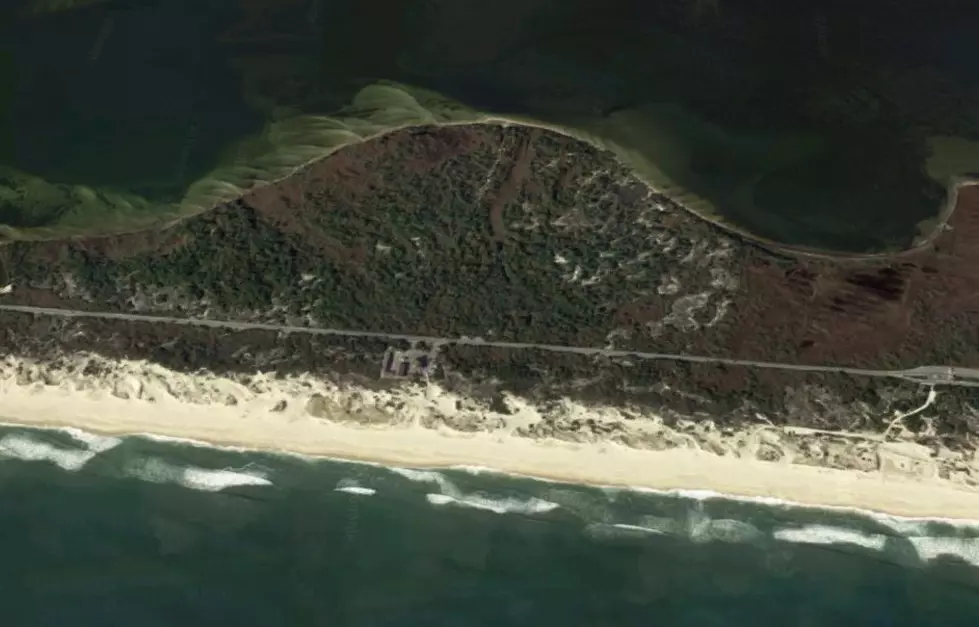 Island Beach Named The Best State Park In America
Island Beach State Park - Google Maps
A major honor was announced for Ocean County today, as our very own Island Beach State Park was named the best state park in the whole country!
That's right, not one of the best, not among the best, but the very best.
HomeToGo.com ranked over a dozen state parks criss-crossing the country from New York to Hawaii and many others in between, and Island Beach State Park outranked all the others.
We're talking iconic state parks like those in California's redwood country, the volcanic coast of Hawaii, and even the natural wonder of Niagara Falls, NY.
So, congratulations to Island Beach State Park!
It's not something that we needed to be convinced of, but it's nice that Ocean County has received a well deserved national recognition!