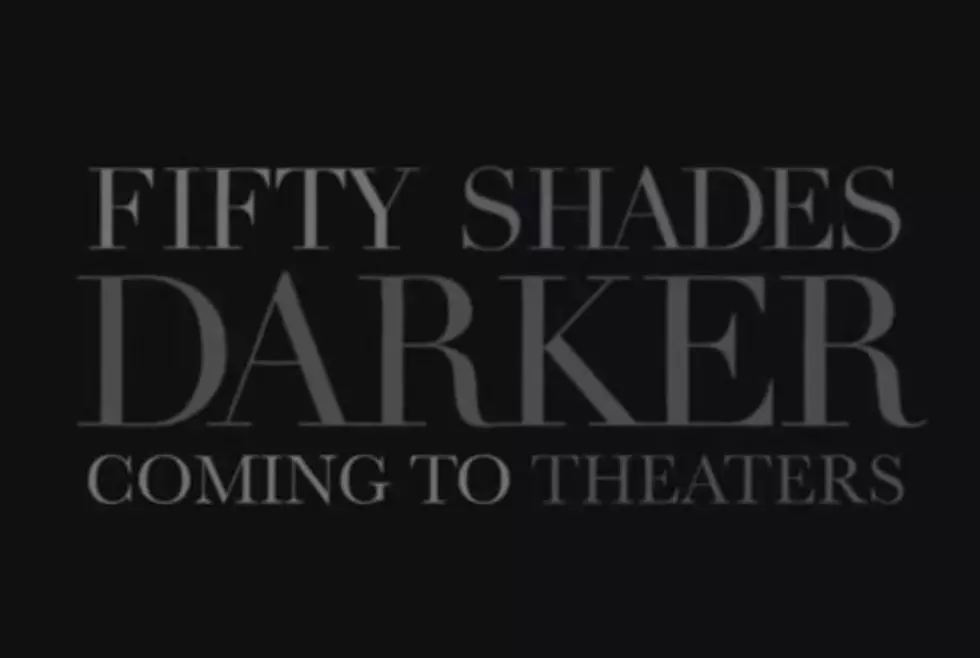 Is This Trailer For Fifty Shades Sequel A Hoax? [Video]
Patrícia Almeida via YouTube
We do know that a sequel to "Fifty Shades of Grey", "Fifty Shades Darker" will be released in 2016, and there's a video going around today claiming to be an official teaser, but there are a few things that seem a little fishy about it to me.
First, the video on YouTube is not from the studio, Universal, but from a user by the name of Patrícia Almeida, who's YouTube channel consists of almost exclusively live music clips. So my first question would be - who is Patrícia and why would she be the one to post the "official" teaser trailer?
Second, why isn't this video hosted anywhere official? It's not on Universal's YouTube page, or any other official studio source. Plus, you'll notice that at the end it only says, "Coming to Theaters", nothing about when.
I don't know, it just seems a little sketchy to me. I'm going to go out on a limb and say that it's a fan-made hoax video. Take a look and let us know what you think: