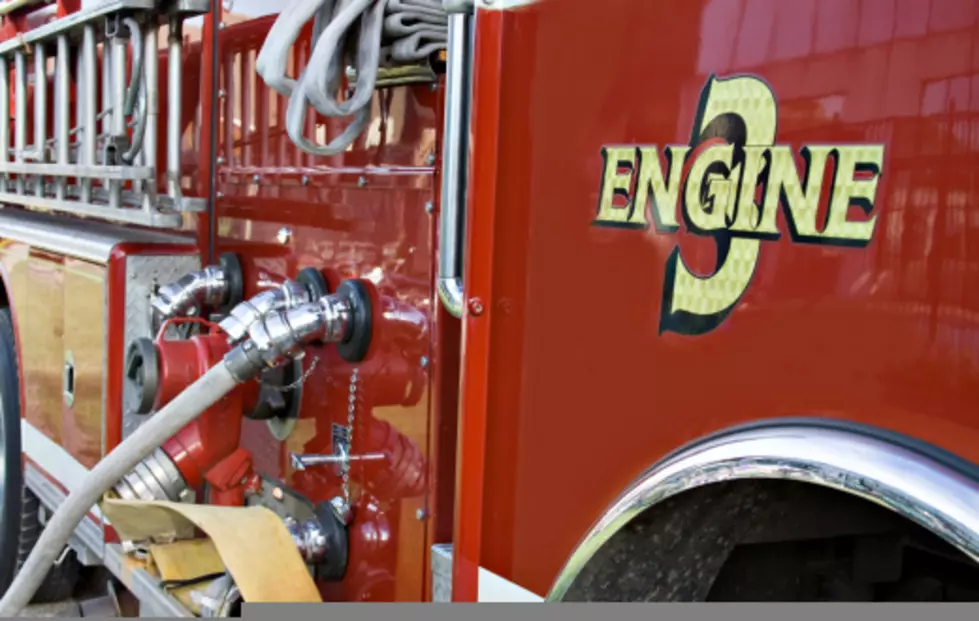 Investigators looking for cause of Deal home fire
Denise Kappa
There were no injuries at a home fire in Deal Saturday April 21 around 2:45 pm but what caused it remains under investigation.
A 'worker' was inside on the second-floor trying to put out the fire himself.
They were brought to safety without injury.
The Deal Fire Department arrived on scene a short time after police arrived on scene and along with help from Long Branch, Asbury Park, and Tinton Falls Fire Departments were able to extinguish the fire without incident.
The Deal and Elberon First Aid Squads also responded to the scene to assist.