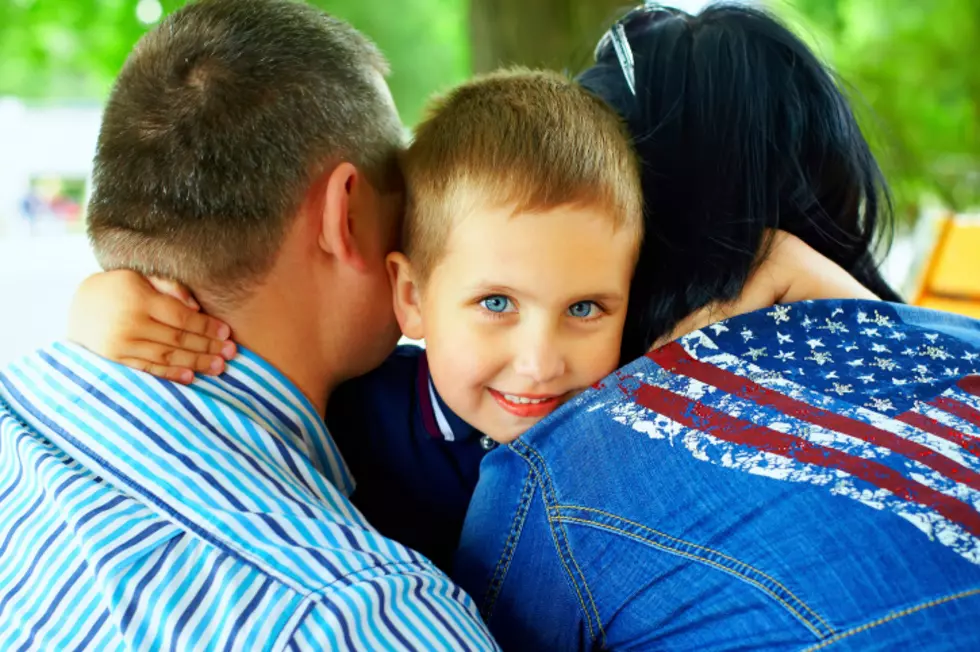 Hugging Can Make You Feel Better
Thinkstock
I'm a huge fan of hugging and receiving a hug. 
There is nothing better than wrapping my arms around someone and getting one in return.  Did you ever really think about it, how good it feels.
Thanks to this health website mercola - hugging is good for you!  Hugging is healthy!
Did you know a hug can boost your immune system, fight stress, ease depression and there are so many other benefits to hugging!