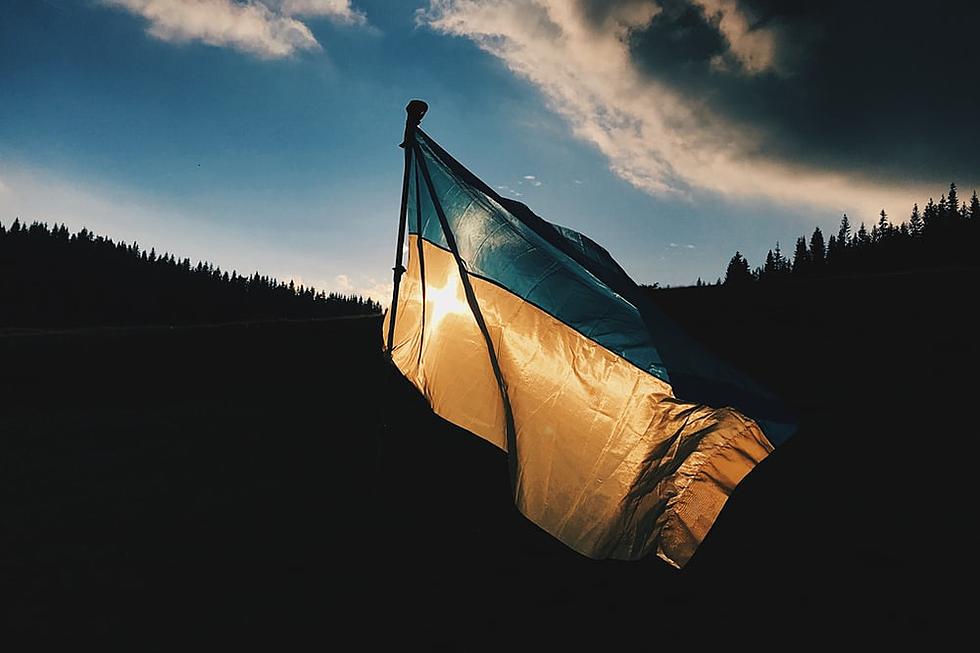 How to donate and help Support the people of Ukraine From Here in New Jersey
Unsplash.com Max Kukurudziak
It seems like the world is watching as the war in Ukraine continues and each day we see and hear about more innocent victims from the war are affected. Innocent citizens, of all ages, are being affected. Safe housing, food and drinking water is becoming harder to find and assistance is needed.
It has been nearly a week since Russia invaded Ukraine and each day more innocent families are being affected. Time Magazine published an article with many ways you can help here from New Jersey to aid the innocent people of Ukraine.
There are over a million Ukrainian-American residents here in the United States. New Jersey has the 4th largest Ukrainian-American population in America. There are nearly 75,000 Ukrainian-Americans here in the Garden State. New York is first, Pennsylvania is second, and California is third in Ukrainian-American population. So obviously there are many with close ties to Ukraine here in the Garden State.
Here are some of the larger donation sites highlighted by the Time Magazine article:
International Committee of the Red Cross
International Rescue Committee 
According to TIME, "One simple step, experts say, is to remain informed about the conflict and to be cautious about the information that's spread on social media. Disinformation is one of Russia's favorite weapons of war, and accidentally amplifying it can harm civilians."
So take a look and see if you can help as we keep the innocent people of Ukraine in our thoughts and prayers and hope for a quick end to this war. We thank you for taking time to look into options in this article and let's all "Give Peace A Chance".
As always thoroughly vet all fundraising organizations to get all their details before donating
KEEP READING: See 25 natural ways to boost your immune system
KEEP READING: 15 Natural Ways to Improve Your Sleep