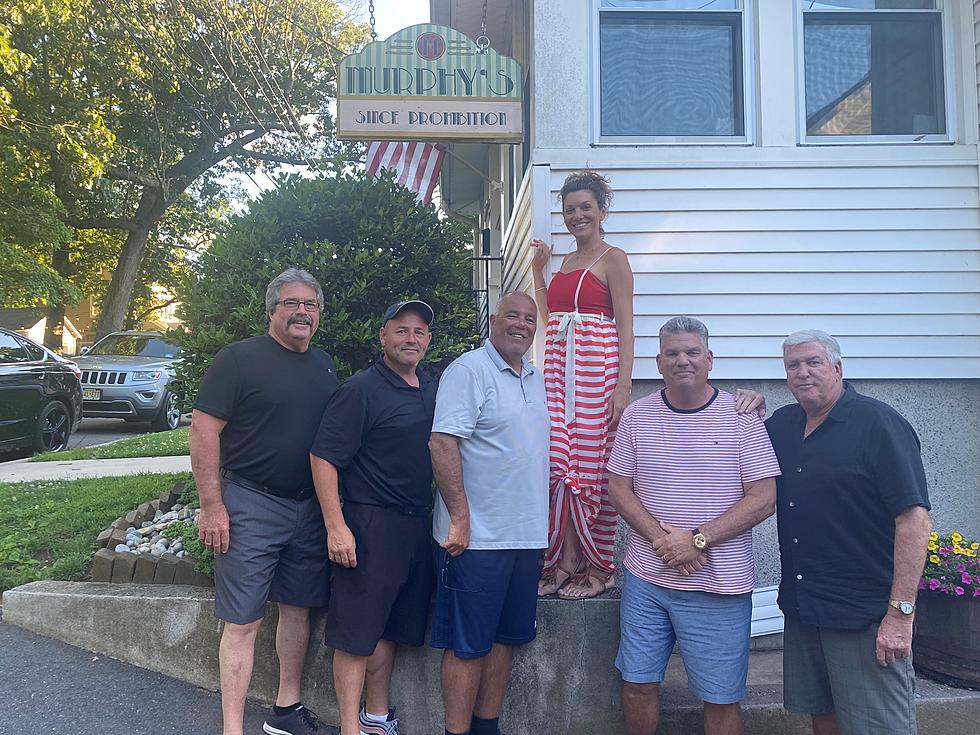 How Many True Friends Do You Have?
A night out with good friends
How many friends do you have?  I'm not talking about Facebook because many of the 3,706 I have are people I wouldn't even recognize if I bumped into them.  I guess you have to separate your friends into two lists….close ones and those that are casual friends.
In 1971 author S.E. Hinton published a novel titled "That Was Then, This Is Now" which included the following which has become a well-known quote.  "If you have two friends in your lifetime, you're lucky.  If you have one good friend, you're more than lucky."
 Everyone has their own definition of what is a good friend based on their experiences.  I'm sure some of you are aware that I've had some medical challenges over the past couple of years.  Those that are good friends have stepped up from sending positive messages to driving me to appointments.  Many have offered help with whatever I might need and it's reassuring to have them in my corner.  By the way I may be headed for another spine surgery in the very near future and will need those good friends more than ever.
As I have gotten older my definition of a good friend has changed.  They are ones who will do just about anything for you and wave you away when you respond with "I owe you one."  Not only don't they want anything in return they will likely refuse even a small token of your appreciation.
Yes good friends are there when you need them the most but you also want to share in good memories with them.  Birthdays, anniversaries, weddings and other celebrations are occasions to share with your families and close friends.  It can also be something as simple as enjoying a beer and cigar outside on a nice spring day.
The company makes the event, whether big or small.
Thanks to many of you for your friendship…it means the world to me.
The Creme de la Creme of Jersey Shore Ice Cream Shops