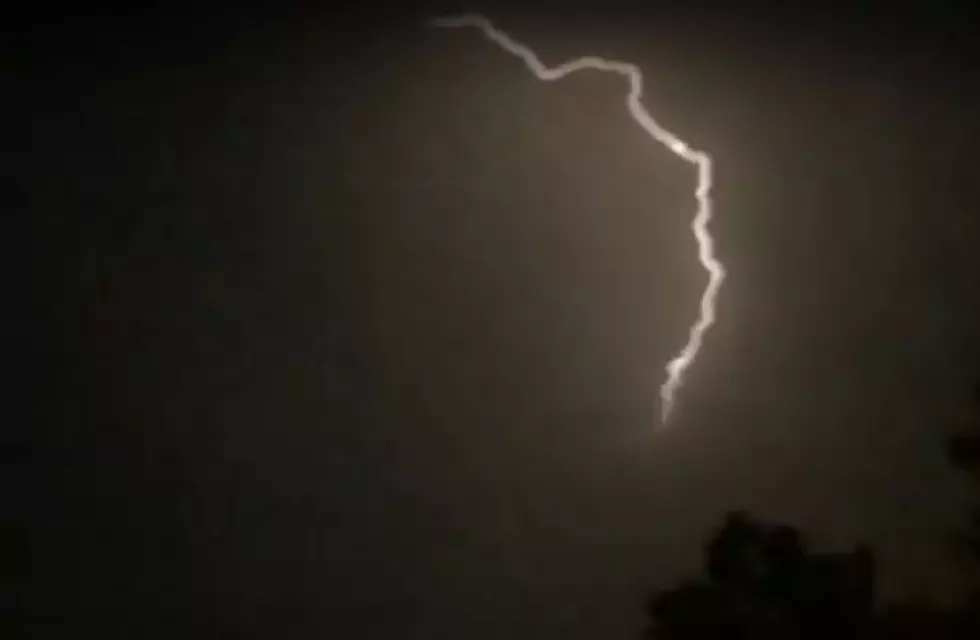 Here's How To See Where Lightning Is Happening In Real Time
Photo by Justin Louis
As heavy storms make their way through Ocean County today, it's not just heavy rain that's making getting around dangerous, but also frequent lightning.
Earlier today, I talked about how Tuesday night's strobe light-like lightning lit up my whole bedroom for nearly an hour (with no nearby thunder, which made it really eerie).
As I write this on Wednesday evening, it's just starting to rain here in Toms River, but friends and family to the north and west have been getting pounded with heavy rain, loud thunder, and frequent lightning.
Now, thanks to technology, you can keep an eye on where the lightning is being picked up with the Real Time Lightning Map.
As I'm watching right now, it's almost like an old school video game, with strikes being picked up by the second.