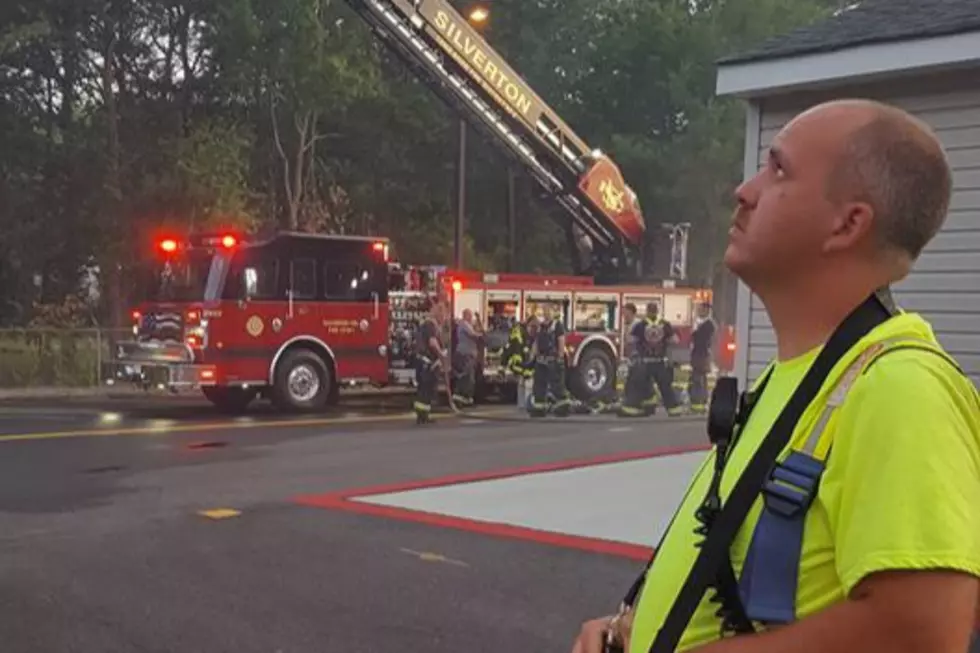 Help A Local Tow Truck Driver Hit While Working An Accident
Photo via GoFundMe
This past Monday, November 18th, Toms River's Todd Bowden, a local tow truck driver and volunteer firefighter, was working an accident when one of the worst fears of emergency responders happened - he was hit by a passing car.
"Todd was thrown approximately 20 feet across the roadway.  He suffered a shattered knee and a Tibial Plateau Fracture to his left leg."
It's a scary reminder of why New Jersey has a "Move Over Law" on the books, and shows just how dangerous it is for police, EMS, firefighters, and tow truck drivers to do the job that they do every day.
The GoFundMe page goes on to say that Todd has a long road to recovery ahead of him, during which he won't be able to work.
Enter your number to get our mobile branded app