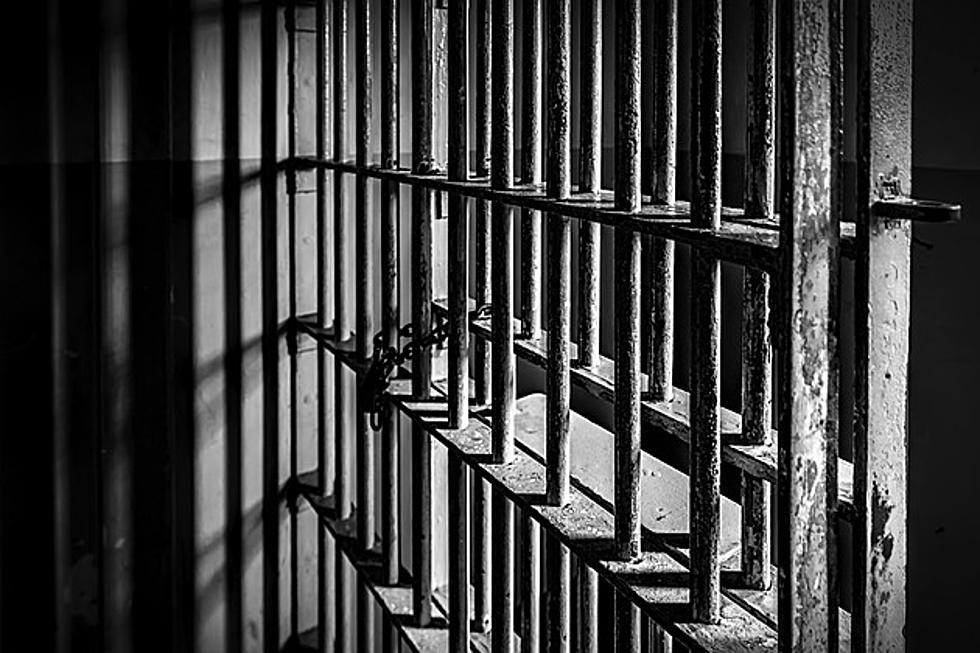 Convicted Heislerville, NJ felon is sentenced for illegally buying firearms
(Getty Images)
A Heislerville, Cumberland County man who has a felony conviction on his record from 2015 will head to prison until 2024 after illegally purchasing firearms.
U.S. Attorney Philip R. Sellinger announced Tuesday that Darick Nollett, 32, who previously pleaded guilty to one count of aiding and abetting the making of a false statement during the purchase of a firearm, has been sentenced to 2-years (24-months) in prison for his part in the purchasing of firearms -- which being a convicted felon prevented him from doing due to his nefarious activity in 2015.
Three years later, in 2018 and in 2019 as well, he tried to buy guns under the radar by asking other people to buy five of them for him, so he lied about the fact that he bought guns even through proxy.
He even had those people lie for him.
Attorney Sellinger said the people who bought the guns for him lied on the U.S. Department of Justice, Bureau of Alcohol, Tobacco, Firearms & Explosives Firearm Transaction forms that they were filling out, saying that they in fact were the ones and only ones buying the firearm and not doing so for anyone but them.
In reality, they were buying guns for Nollett, who in 2020, ordered "fuel filters" from China that Attorney Sellinger explains he planned on using as firearms silencers.
After picking up on his activity to fly under the radar with gun purchases, law enforcement executed a court-authorized search warrant at his Nollett property in May of 2020 and found more than 30 firearms, as well as ammunition and firearm accessories, according to Attorney Sellinger.
When Nollett gets out of prison in 2024, he'll be under three years' worth of supervised release, and before heading behind bars, he has been ordered to forfeit or abandon the firearms, ammunition, and firearm accessories recovered from his property.
The government is represented by Assistant U.S. Attorney Daniel A. Friedman of the U.S. Attorney's Office's Criminal Division in Camden.
Defense counsel: Thomas Young Esq., Assistant Federal Public Defender, Camden.
This is just one gun crime in New Jersey that make communities like these here less safe:
The 25 Most Dangerous Cities in New Jersey