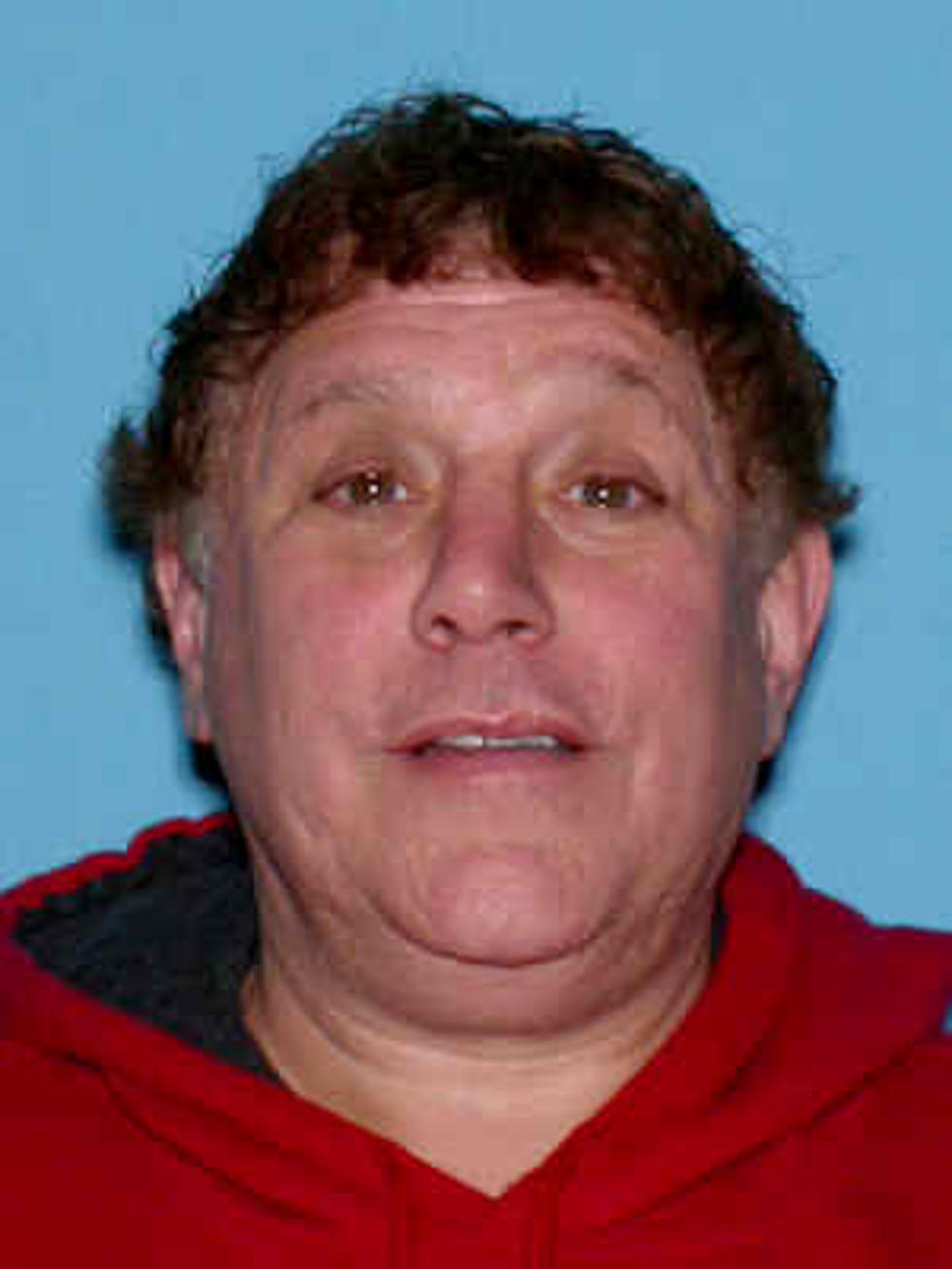 Forked River Man faces charges on Aggravated Sexual Assault
(Ocean County Prosecutor's Office)
A joint investigation between the Ocean County Prosecutors Office, OCP SVU, and Lacey Township Police has led to the arrest of a Forked River man for allegedly sexually assaulting three teenage boys.
Investigators said 60-year-old Philip M. Caputo now faces two counts of Aggravated Sexual Assault, one count of Sexual Assault and two counts of Attempted Sexual Assault stemming from incidents that began in 1998.
The Ocean County Prosecutors SVU heard testimony from the first man who said he was sexually assaulted as a 12 year old boy in 1998 by Caputo several times in Lacey and down in Florida.
A second man came forward to investigators and said Caputo attempted to sexually assault him starting at the age of 11 and continued until the age of 17.
The third man said Caputo allegedly sexually assaulted him also at the age of 11.
Prosecutors determined through their investigation Caputo knew all three of the victims when he allegedly assaulted the boys.