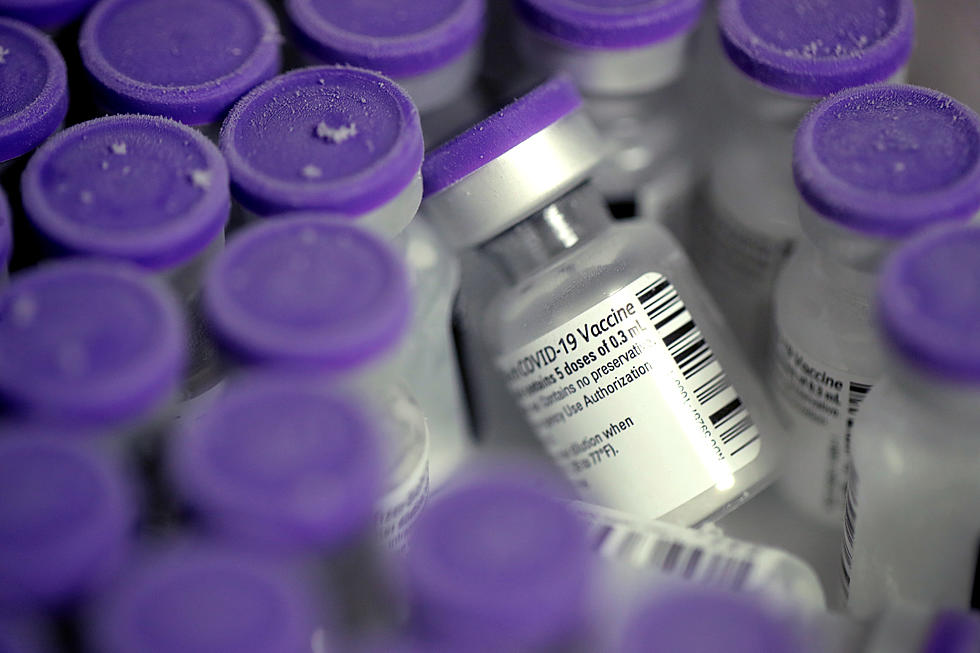 First COVID vaccines climb in NJ; pace up 42% from a month ago
Getty Images
TRENTON – The pace of New Jerseyans getting first COVID vaccinations has increased over the last two weeks, as concerns have grown about the Delta variant of the coronavirus.
More than 141,000 state residents got first shots of the Pfizer or Moderna vaccines or the sole shot of the Janssen vaccine between July 20 and Aug. 2, according to data from the U.S. Centers for Disease Control and Prevention. That's the most in a 2-week span since June and up 42% since July 4.
Most states have seen increases in vaccine administration, though the biggest jumps are generally in states with lagging vaccination rates.
Over those two weeks, 1.6% of New Jersey residents received first COVID vaccine doses, pushing the overall share of the population that's at least partially vaccinated to 66.2%. That's seventh-highest in the country behind Vermont, Massachusetts, Hawaii, Connecticut, Maine and Rhode Island.
Eleven states increased first-vaccine doses by more than 1.6% of their population in the last two weeks, but only one of those – California, with 65.1% at least partially vaccinated – approximates New Jersey's overall vaccine uptake.
The 10 states where the largest share of residents got first vaccines since July 20 are Kansas, Arkansas, Louisiana, Florida, Missouri, Alabama, Texas, Nevada, Mississippi and Oklahoma. Of those, Florida has the highest first-shot share at 58.2% of residents. Six of the 10 still have less than half of residents vaccinated.
30 Special and Unique New Jersey Towns You Must Visit