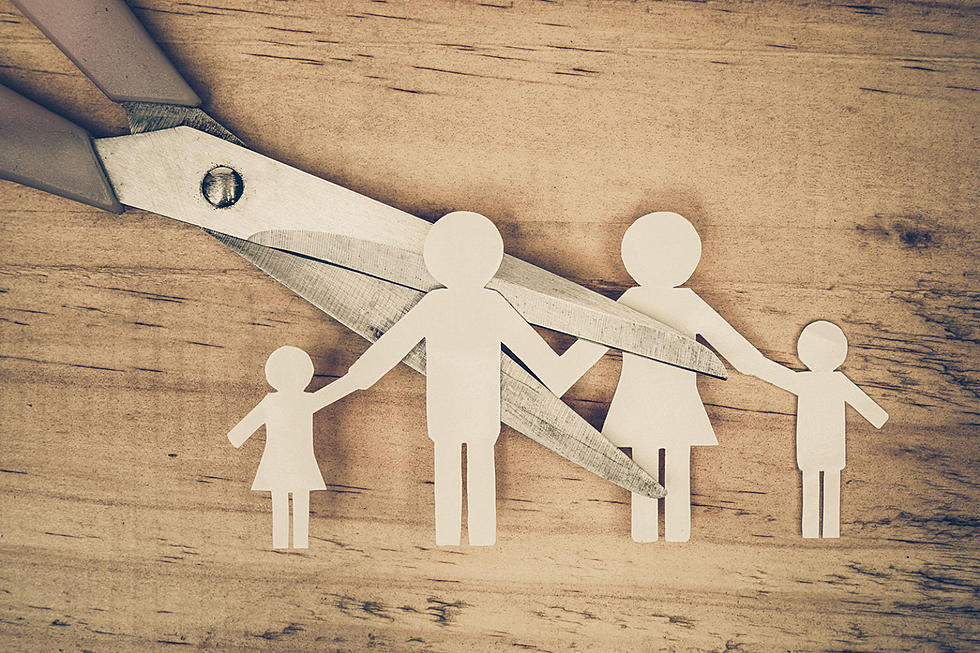 Finally! NJ tops the country on a GOOD list instead of a bad one
Adobe Stock
After the introduction of no-fault divorce back in the '70s, there was a huge divorce boom that occurred largely because people who had been miserable in their marriages took the opportunity to get out when all of a sudden the gettin' became a little easier.
That's what began the misconception that 50% of all marriages in this country end in divorce, according to divorcéwriter.com.
And that 50% statistic stuck around for a long time!
Since then, that stat is thrown around and accepted as though it were gospel.
A study done by wisevoter.com lists the divorce rates for each and every state in the country. And they're all lower than the conventional 50% estimate.
So now that we've busted the myth that half of all marriages fail, let's take a closer look at how many divorces are reported out of 1,000 marriages in each state.
The wisevoter.com report on divorce rates found that New Jersey has some of the lowest rates in the country. In fact, we rank 49th out of 50th when it comes to the number of divorces.
The highest rate in the country is in Maine, which tops the list at 11.84 per 1,000. Rounding out the top five are Nevada, West Virginia, Florida, and New Mexico.
Utah has the lowest rate of divorces per thousand at 6.78 and you can probably imagine why.
Then it's the Garden State at number 49 with a mere 7.03 divorces per 1,000.
We come first in so many rankings of bad state characteristics and situations. It's kind of nice to come in (almost) last, once in a while.
MORE: Unbelievably Expensive Divorces
Opinions expressed in the post above are those of New Jersey 101.5 talk show host Judi Franco only.
You can now listen to Dennis & Judi — On Demand! Hear New Jersey's favorite best friends anytime, anywhere and any day of the week. Download the Dennis & Judi show wherever you get podcasts, on our free app, or listen right now.
Click here to contact an editor about feedback or a correction for this story.