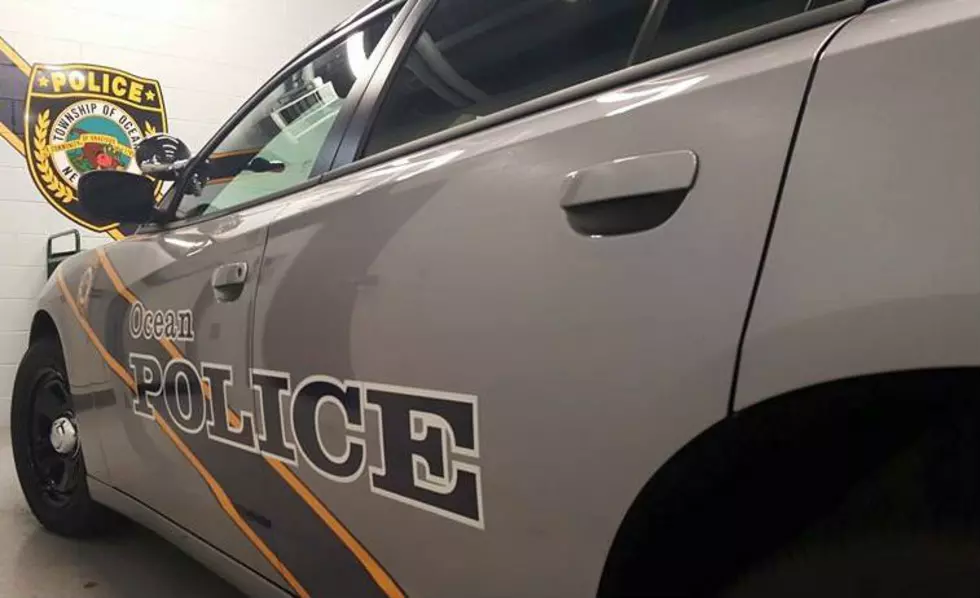 Fight erupts in Monmouth restaurant, victim bloodied
Ocean Township Police, Monmouth County (Ocean Twp. PD Facebook)
Quick thinking by workers in a Monmouth County restaurant prevents a vicious fight from turning deadly.
Ruperto Ozuna, 49, of Bayonne, is accused of triggering the May 13 altercation in the Ocean Township Red Lobster, by grabbing a steak knife and threatening two patrons, slashing one during a fight for the knife.
Police said that Ozuna knew the alleged victims, confronted them in the dining area and threatened to stab one. They did not elaborate on the nature of the disagreement, the number of bystanders, or the identities of the workers who intervened.
The victim sustained face and lip lacerations before employees separated them, police said. Ozuna left the restaurant and the victim refused medical treatment.
Ozuna turned himself in on May 15, after a warrant had been issued on five charges related to assault, weapons possession and harassment.
He was remanded to the Monmouth County Correctional Institution (MCCI) in Freehold until court proceedings begin.