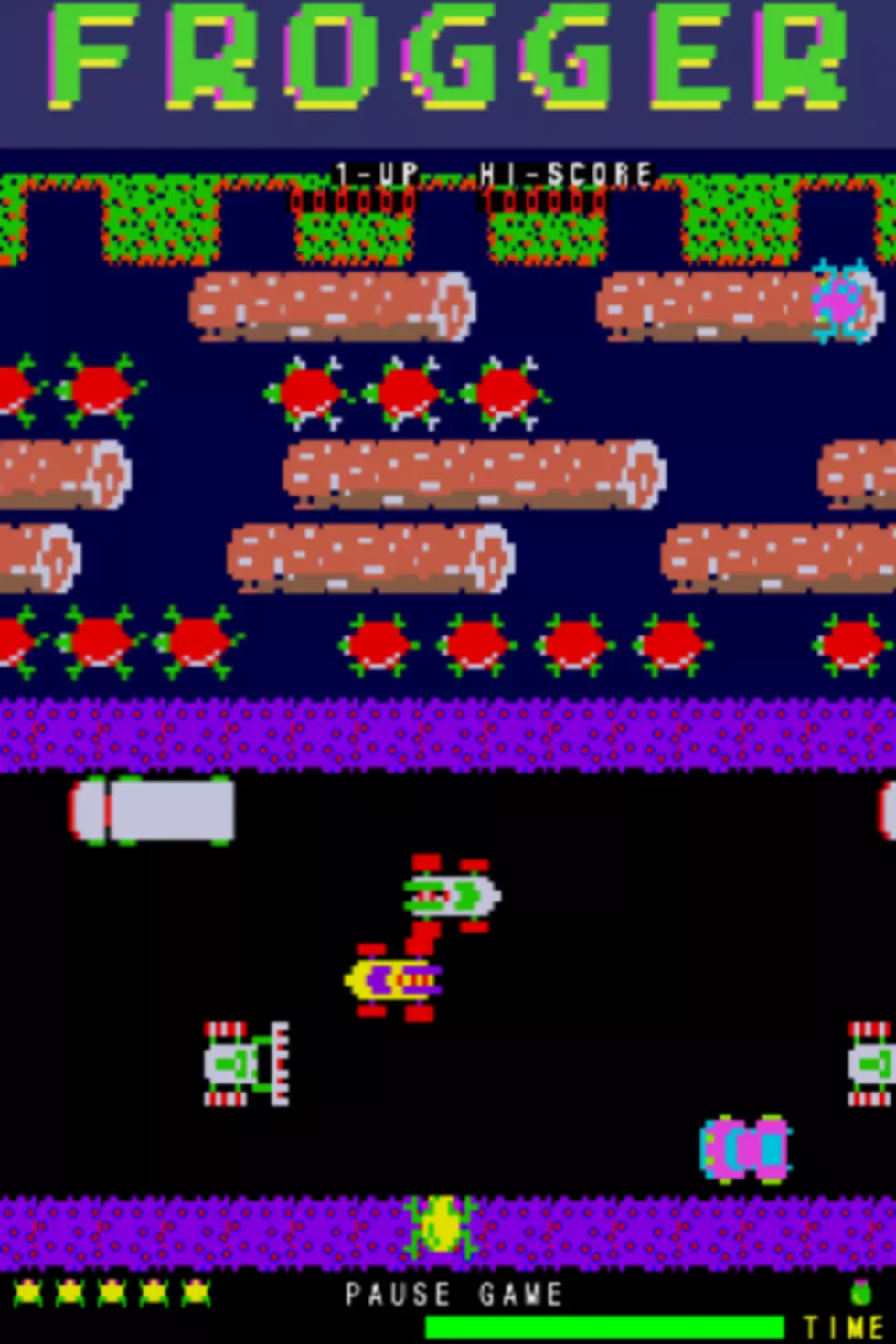 Sue Moll, Townsquare Media
It's National Frog Month, how well do you know your frogs?This is for all of the fun frogs that we grew up with and the frogs that are still in our life.  When I think frog, instantly-- I think my of favorite video game Frogger.  But there are several many famous frogs in my life.  Can you think of those frogs you grew up with or you still see today?
Who's your favorite frog?  Did I forget one?