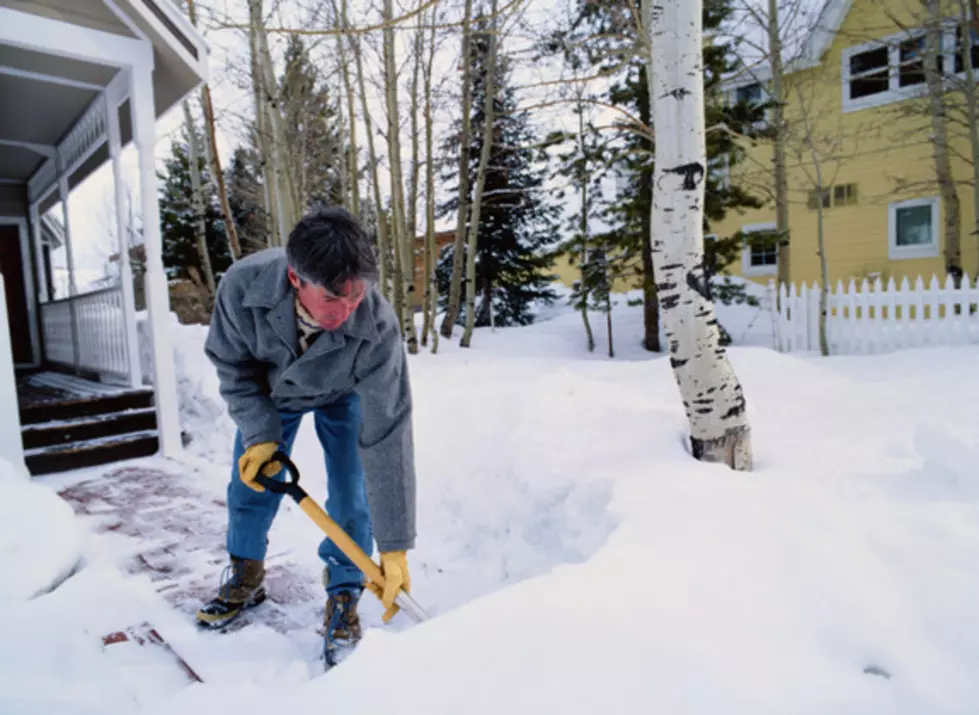 Do We Still Have A Harsh Winter On The Way?
Steve Mason
With record high temperatures through much of December, a lot of us have been lulled into a sense of comfort for Winter 2015-16. But as we saw early this week, frigid temperatures are still the norm when we roll into the New Year, with some forecasters predicting that the worst is still yet to come.
It's worth keeping in mind that we didn't get the first big snow event last year until the very end of January.
So, with a warming trend expected for the rest of the work week, we should probably enjoy it while it lasts. With two and a half months of Winter left, we could still be in for a wild ride!