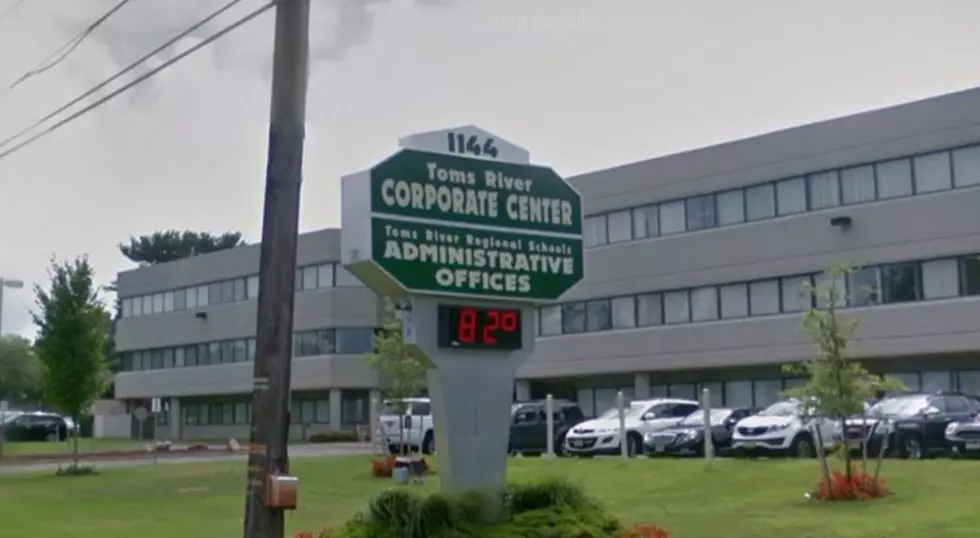 Controversial Board Of Education Member Will Not Seek Reelection
Google Maps
Following a week of controversy and calls for resignation, Toms River Board of Education member Daniel Leonard has confirmed that he will not seek reelection.
Leonard has been at the center of a controversy following social media posts that targeted Muslim Congresswoman Rashida Talib (D-Michigan).
The ensuing controversy lead to a heated Board of Education meeting on July 24th followed by calls for his resignation from Board President Joe Nardini and Lt. Gov. Sheila Oliver.
Toms River Regional Schools Superintendent David Healy also issued an official statement distancing the district from Leonard's comments.
It is with deep regret that I will not be seeking Re-election to the Toms River Regional Schools Board Of Education because I no longer wish to compromise the integrity of my Family or the amazing strides this District Team has made over the past 3 years. I do however refuse to resign because I will not compromise myself or my 1st Amendment Rights over the false narrative that terror support group CAIR and their supporters have waged upon me.