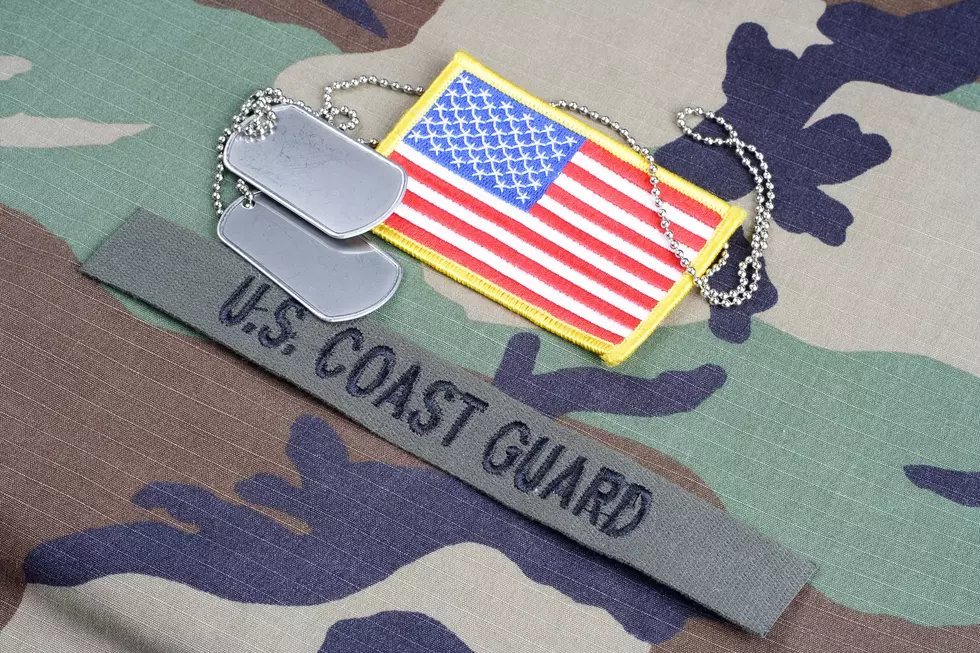 Cape May Community Shows Support For Recent Coast Guard Graduates
Thinkstock
Recall for a moment how you felt at your graduation. Whether it was your high school graduation, your college commencement ceremony, or if you graduated training from a military branch, you remember how excited you were at the accomplishment you had just achieved.
Your family got to share in the excitement with you by, most likely, attending the ceremony and watching you get honored for the achievement. This year looks different for all graduates thanks to the coronavirus. That includes those that have just completed their Coast Guard training in Cape May.
Enter your number to get our free mobile app
NJ.com has reported that the most recent graduates whose ceremony was held on April 22nd had to celebrate without the presence of family and friends to share the moment with. That's the beauty of South Jersey, though. Our hearts are so big.
That's especially true for the members of the Cape May community that stepped in to make sure the new "coasties" were acknowledged and celebrated the way they ought to be.
While nobody outside of the unit or military facility could be present for the graduation due to the COVID-19 pandemic, people took to their card and lined the streets outside the training facility to honk their horns as the graduates walked out of their training for the very last time. Residents will apparently honk again for the last batch of graduates this Friday as they step into the next chapter of their Coast Guard careers.
It brings a tear to the eye to think about the community filling a void left by the societal effects of COVID-19. It may not be the celebration the graduates envisioned before the coronavirus outbreak, but they're no doubt shocked and moved by the outpouring of love and support from the Cape May community.
READ MORE: 6 ways the whole family can play together at home