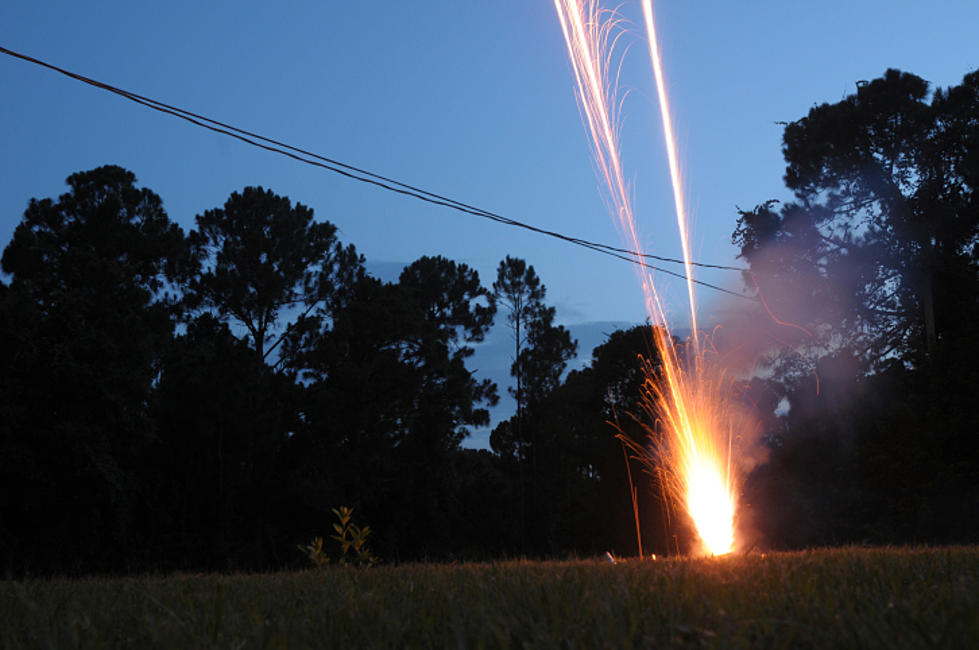 Brick Warns Residents Of Zero Tolerance For Illegal Fireworks
BRPH
It was only a week ago that I posted an article detailing which fireworks are good to go for the Garden State and which could get you into trouble.
Today, the Brick Township Police Department is sending a clear message to residents - they have a zero tolerance policy for people who are walking on the illegal side of that line.
For a quick refresher, basically, sparklers are legal in New Jersey.
Fireworks that launch into the sky and explode aren't.
When in doubt, it's that simple.
There are of course more details to the legal/illegal line, it's not just handheld sparklers that are OK, fountains are fine, too.
If your neighborhood is like mine though, your summer evenings are probably filled with the sounds of fireworks that are definitely not sparklers and fountains.
That's why the Brick Township Police Department posted a warning to their official Facebook page to let residents know that they're getting calls, they're paying attention, and they will fine violators.
They're being blunt about the cost of breaking the rules, too, pointing out that illegal fireworks fines can soar just as high as those mortars - up to $1,000 and 6 months in the slammer.
Here's the official announcement from the Brick Township Police Department letting locals know that shooting off the big bombs will cost:
Enter your number to get our free mobile app
If you're feeling all patriotic after thinking about fireworks, check out these photos from this past spring's flyovers from the Blue Angels and Thunderbirds:
See The Blue Angels/Thunderbirds Flyover