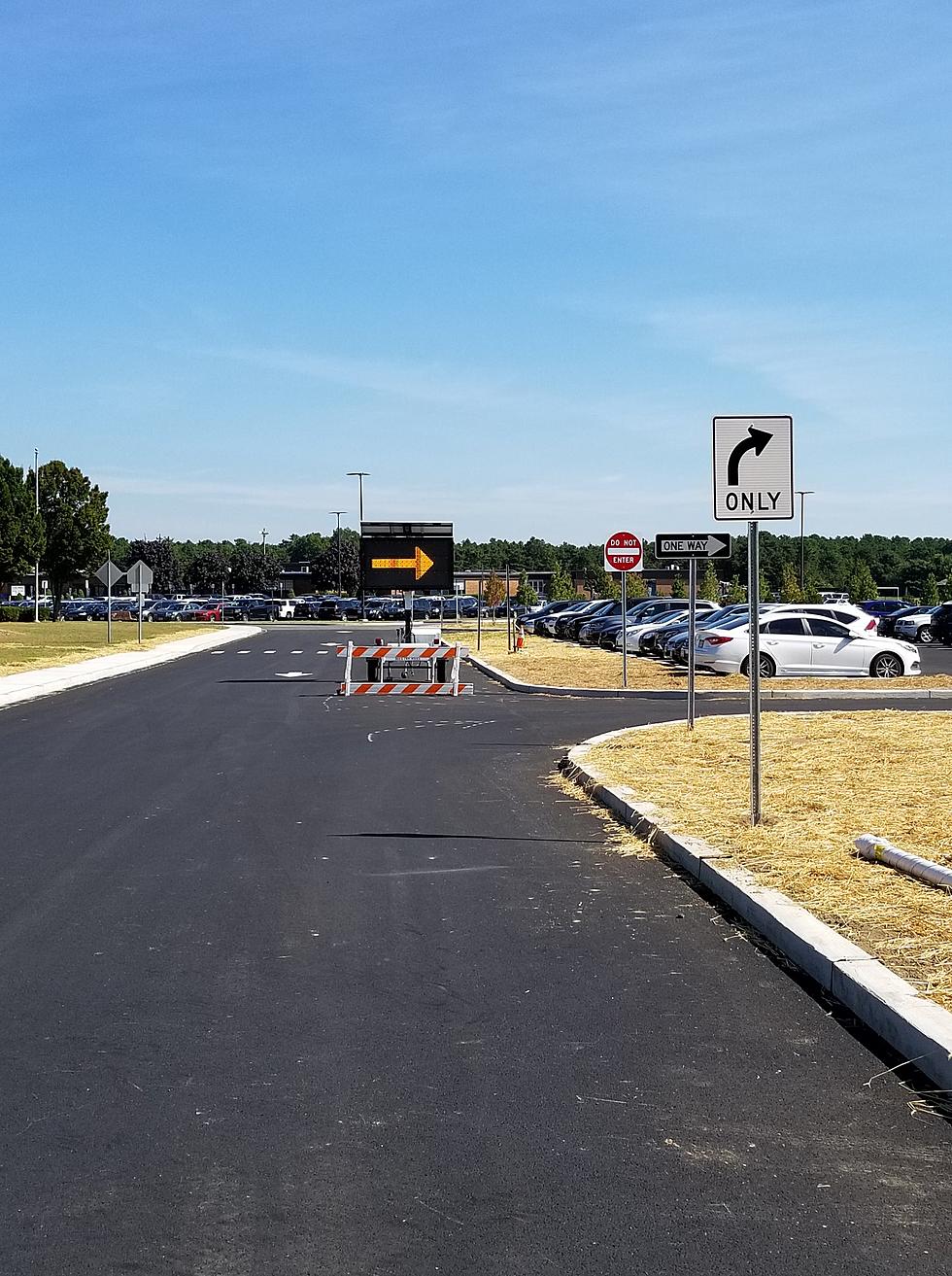 Brick Police set up new drop off point for parents and buses at two schools
Detours set up at Veterans Memorial Elementary and Middle School Complex in Brick. (Brick Township Police Department)
A heads up for bus drivers or parents driving kids to school in Brick, the Police Traffic Safety Unit have announced a new traffic pattern in effect at Veterans Memorial Elementary and at the Middle School Complex.
Police say cars traveling on Harrison Avenue can no longer drive straight alongside the elementary school.
You're now required to turn right as soon as you enter the school property.
For the next several days a barricade and signboard will be directing vehicles.
Road signs are posted and roadway markings are being installed.
Police say violations of the motor vehicle laws will be strictly enforced on school property.
"Please use caution, drive slow and pay particular attention to the new signs and roadway markings in the school parking lot," Brick Police said in a statement.
More From The Jersey Shore: