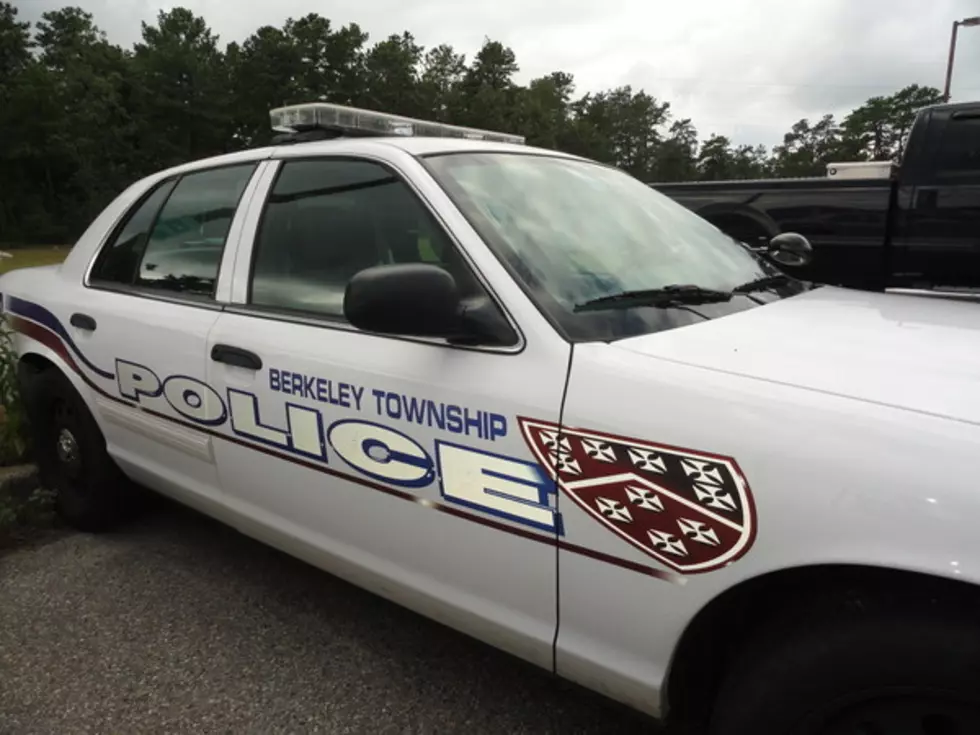 Bike-borne burglary suspect bagged in Berkeley Township
Berkeley Township police cruiser (Facebook)
A burglar on a bike, is who Berkeley Township police believe is behind a car-looting spree that erupted earlier this week.
Michael Mele, 26, of Toms River, was charged before dawn May 2, not long after victims in the township's Millcreek area reported that their unlocked cars were rummaged for cash, loose change and handbags, according to Police Chief Karin DiMichele..
According to police, some victims produced surveillance video that showed the thefts being committed. Berkeley Township investigators, with support by Ocean Gate police, set up live surveillance in several sections of the township.
At about 2:30 AM, officers in the detail spotted and intercepted Mele as he pedaled along in the same neighborhood in which the burglaries took place, police said.
During processing at headquarters, police learned that Mele was also the subject of an arrest warrant issued in Ocean County Superior Court, authorities said.
Mele was charged with attempted burglary and released to await court proceedings, but police said that closer scrutiny of surveillance video might lead to more charges.
Cars left unlocked overnight, or for any extended time frame, are vulnerable to petty thieves who check door handles. Valuables left in plain sight inside them are tempting bait. Police in every community are stepping up their reminders to lock up when leaving, and concealing or removing possessoins.
Members of the stakeout and investigation included Berkeley Township Detectives Joseph Santoro and Michael Tier, Detective Sergeant Peter Larocca, and Patrolmen Ryan Wahl, Tim Pizzella and Mainor Puerto, and Ocean Gate Patrolman Rich Zonin and Sergeant Vincent LaRocca.