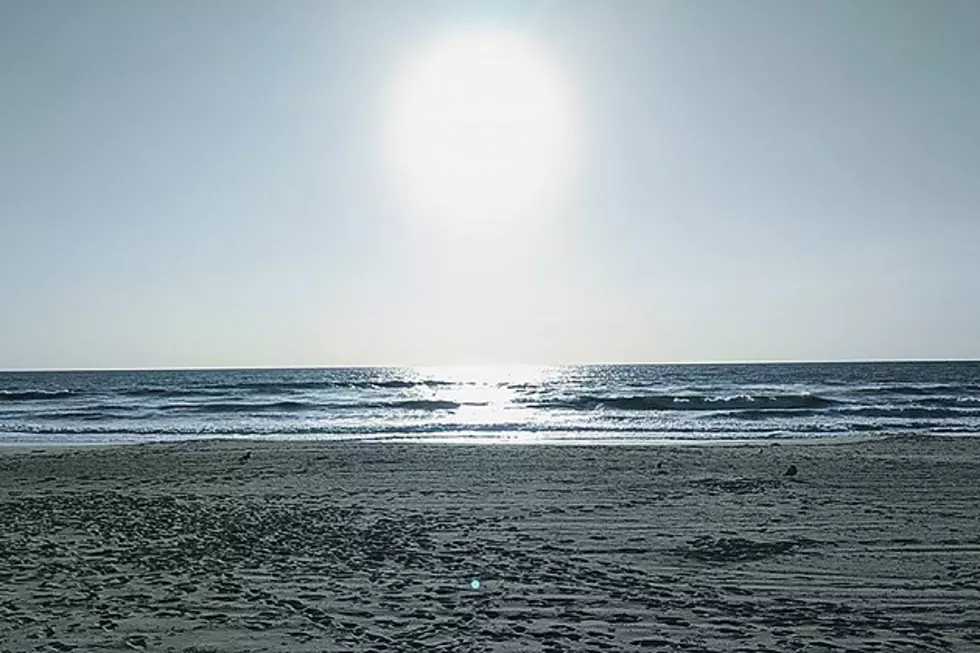 More Than Half Of New Jersey's Best Beaches Are In Monmouth & Ocean
Bud McCormick
We have long said that the best beaches in Monmouth & Ocean Counties are some of the best in the state, the east coast and maybe even the country, and according to a published report, we're on the mark with that belief.
It turns out that, according to U.S. News and World Report, 9 of the top 15 beaches in New Jersey (or 60%) are right here in Monmouth & Ocean Counties. Here are the local beaches that made the top 10.
Best New Jersey Beaches Revealed
For the record, here are the other Monmouth & Ocean beaches that were in the top 15...
#11 Belmar
#12 Seaside Park
#13 Lavalette
#14 Spring Lake
Sure, you could bicker about the order on this list based on which beach is your favorite, but I have to say that, for a change, we're pretty well represented here.Here's to visiting all these beaches and more this summer!
Support all local beaches and businesses this summer, and have a great time!.
Listen to Lou & Shannon mornings on 94.3 The Point and download our free 94.3 The Point app.
The Tastiest Chinese Food in Monmouth County
The Most Mouthwatering Seafood in Monmouth County
LOOK: Here are the best small towns to live in across America