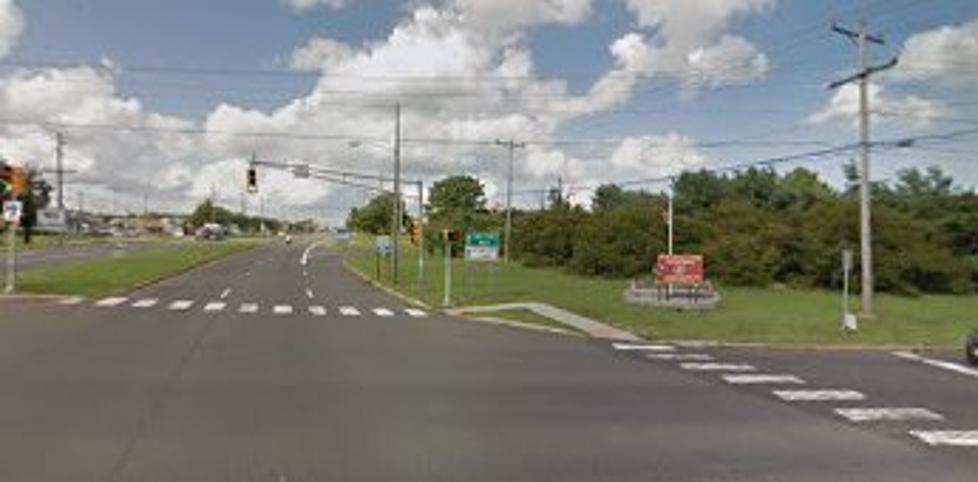 Beachwood man charged with reckless driving following road rage incident
Hooper Avenue meets Bay Avenue in Toms River. (Google Street View)
Toms River Police say 42-year old Daniel Leonard was heading northbound on Hooper Avenue when he lost control of his 2016 Toyota pickup truck while trying to turn onto Bay Avenue but veered off road and down an embankment before crashing into a tree.
Witnesses say that Leonard was pursuing a white Audi Sedan at a high rate of speed prior to the crash.
The accident is being investigated by Toms River Traffic Safety Officer P.J. Gambardella.
It's not known what took place prior to the crash involving a reported pursuit by Leonard of another driver.