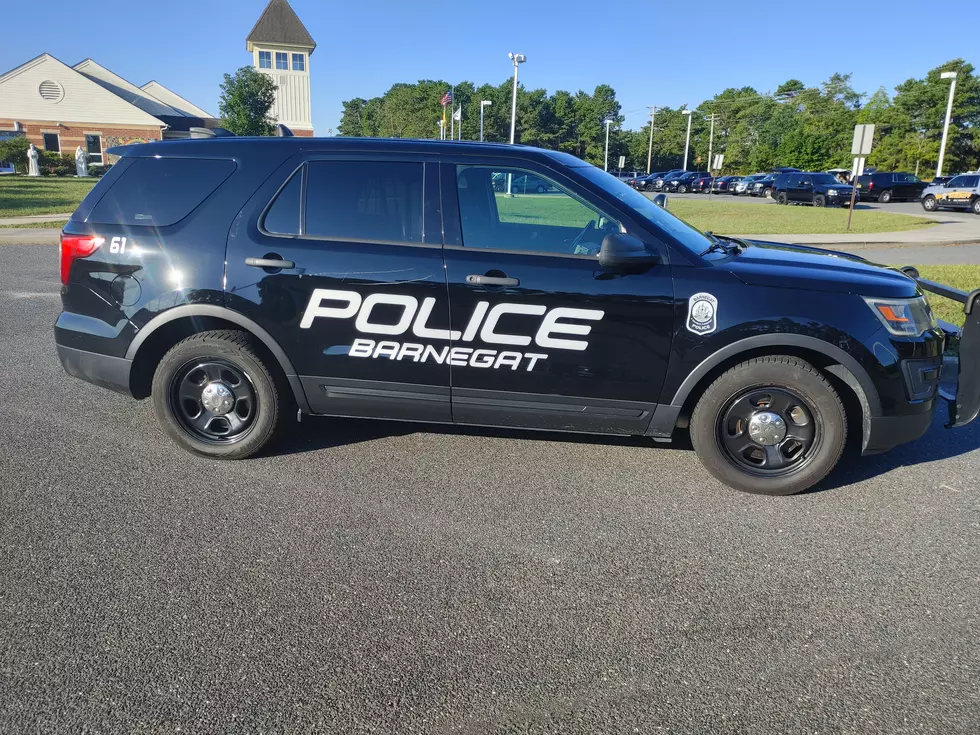 You need to follow this advice for a safe summer in Ocean County, NJ
(Photo: Vin Ebenau, Townsquare Media NJ)
🚔 Here are some summer safety rules and advice you should follow in New Jersey
🚔 Barnegat Police Chief Keith Germain discusses how to have a fun but safe summer
🚔 Summer 2023 safety tips for Southern Ocean County community
---
It's a concept and strategy we can all follow -- you can have fun while also being safe and responsible all at the same time.
For the summer season quickly approaching with Memorial Day weekend coming up in a couple weeks, it's important to do the right thing, make good decisions and be safe and responsible when you're going out this summer.
Whether it's heading to the beach, a backyard party, a bar to watch a game, riding your bike or driving your car where there are a lot of people riding bikes, or something else entirely it's important to note we're all on the same team here, we want to have fun this summer but we need to look out for one another.
Be respectful and be safe.
There are more people in Ocean County during the summer months and that's a wonderful thing for all of us, more people to share our great OC community, gifts, food, businesses, and more with to spread that summer joy.
Be patient and be kind as well.
For some must adhere summer safety tips so that we can all have a fun and safe next few months, Barnegat Police Chief Keith Germain joined us on Shore Time with Vin and Dave on 94.3 The Point on Sunday morning.
You can listen to the Shore Time conversation with Chief Germain, right here. 
Best Seafood Restaurants at the Jersey Shore
Best Steakhouses In New Jersey
Famous Athletes Who Came From New Jersey
Professional Sports Teams That Play In New Jersey
Professional Sports Teams That Play In New Jersey
New Jersey Abandoned Sports Stadiums
The Biggest Music Stars From New Jersey