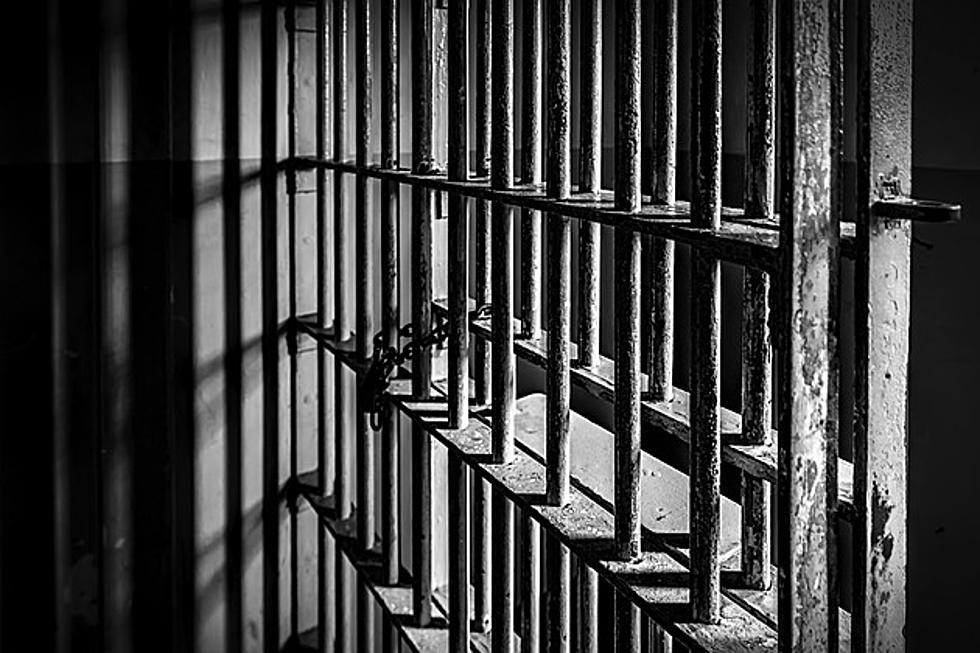 New Jersey man sentenced for role in Ocean First bank robbery spree
(Getty Images)
A New Jersey man will have about eight years to ponder the decisions made before, during, and after a bank robbery spree in Camden County.
U.S. Attorney Philip R. Sellinger announced on Monday that Laque Hunter, 37, of Camden, who previously pleaded guilty to Count Three of an indictment charging him with bank robbery, has now been sentenced to 92-months in prison for his role in a July 2018 bank robbery spree.
On top of that, Hunter was sentenced to three years of supervised release.
Hunter had a partner in this bank robbery spree as well.
It was 50-year old Anthony L. Livingston of Camden, who, on July 24, 2018, recruited Hunter to rob the Collingswood Ocean First Bank for him.
In return, Livingston drove Hunter to and from the bank and then the two men split the stolen money between themselves.
On the day of the bank robbery, Hunter robbed the bank thanks in part to a demand note he brought into the bank.
For his role in the bank robbery, Livingston was convicted, at trial, in May of 2019 on two counts of bank robbery and was promptly sentenced in November of 2021, to a much stiffer sentence for organizing the bank heist which has led to him now serving 200 months in prison.
The government is represented by Assistant U.S. Attorneys Kristen M. Harberg and Patrick C. Askin of the Camden Office.
Defense counsel: Edward F. Borden Jr., Cherry Hill, New Jersey.
Here are New Jersey's Most Wanted Criminals