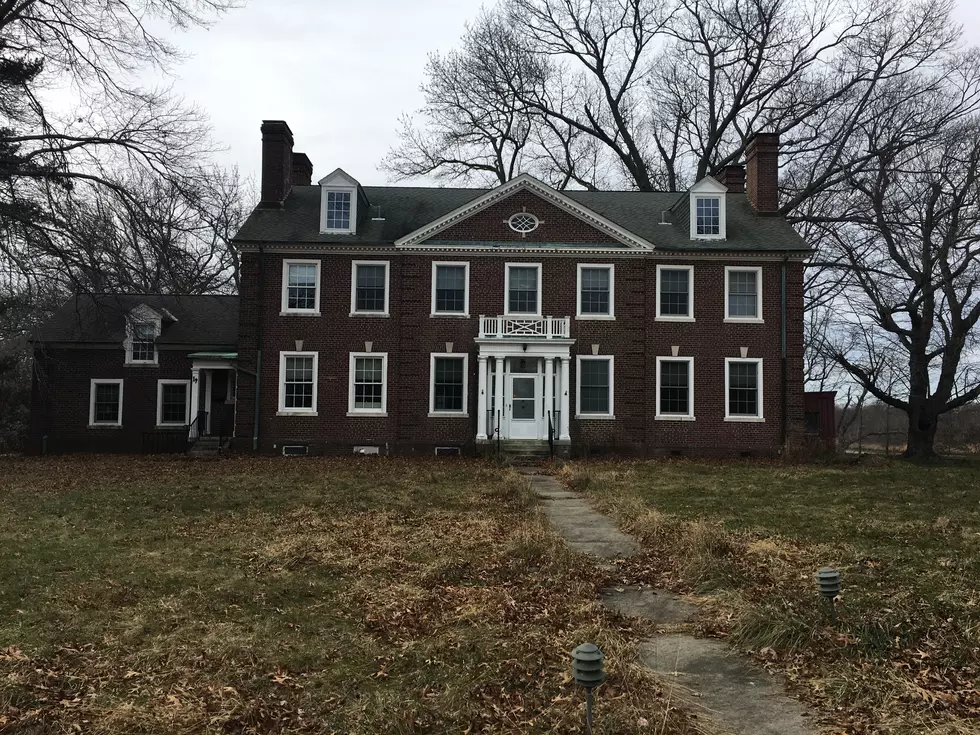 Avenue of Memories set to open in Monmouth County
A previous home of a three star general. FMERA will renovate this home. (Photo Credit: Chris Scali)
It's been a long time coming, and on January 17th Fort Monmouth officials will open the Avenue of Memories.
The avenue has been closed since 2011, since then Monmouth County Public Works and Engineering officials have made repairs and cleaned up the area.
Coming up residents and visitors will notice new fencing, signage and repaired traffic signals.
The Avenue of Memories is a two mile road that connects State Highway 35 (Main Street) in Eatontown to Oceanport Avenue (County Route 11).
County officials made road improvements and drainage system repairs.
The ribbon cutting for the Avenue of Memories will begin at 9:30 AM.