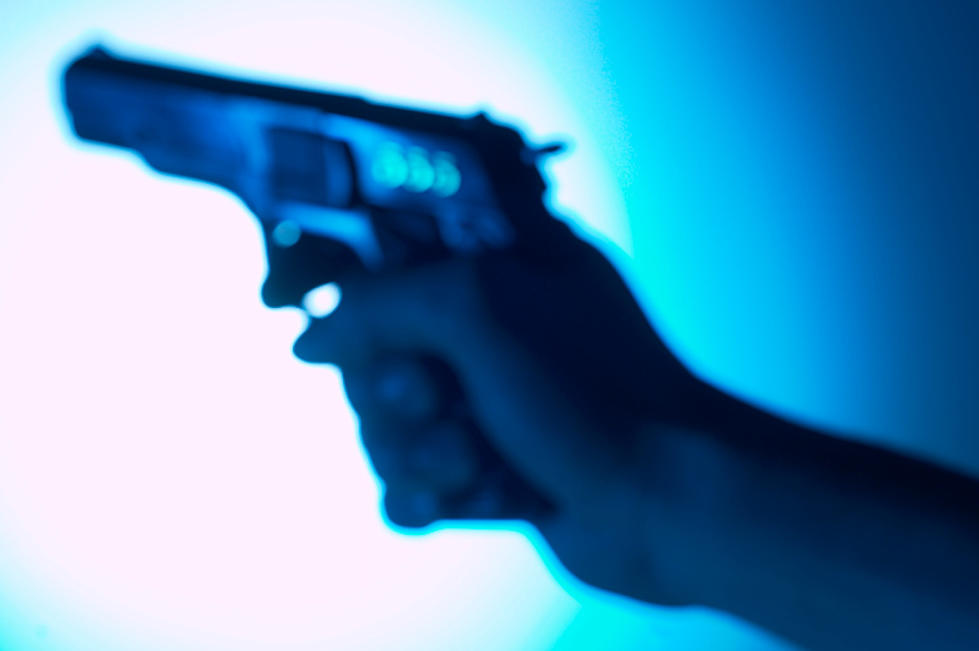 Asbury Park teen shot, investigators search for leads
Hemera Technologies
A 15-year-old girl is shot in Asbury Park, and the suspect is one step ahead of the law - for now.
City and Monmouth County investigators are poring over details of the Wednesday night incident near the Washington Village Apartments, that left the teen with a leg injury described as non-life-threatening.
Authorities said that gunfire erputed at about 11:05 PM. Asbury Park police on patrol on Washington Avenue were first to respond. They said that the teen took a bullet in her leg, and the complex's security booth and a nearby car were also hit. The girl was given hospital treatment.
Investigators are on the lookout for details that can help lead to an arrest. Monmouth Coiunty Detective John Leibfried can be reached at 800-533-7443. Asbury Park Detective Steven Ramseur can be reached at 732-774-1300.
Tips can be given anonymously and confidentially through Monmouth County Crime Stoppers. By phone, text MONMOUTH and the tip to 274637, or dial 1-800-671-4400.